11-Times World Surf League Champion Kelly Slater Stated That Claims of Him Being a Serial Super Model Dater "Were Exaggerated"
Published 11/24/2022, 3:45 PM EST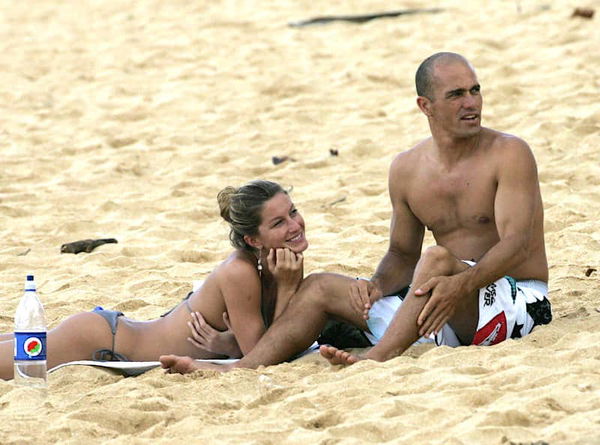 Kelly Slater is no new name in the sporting world. Further, the surfing legend has secured a name for himself in the pages of history books; by being both the youngest and oldest surfer to ever become a world champion.
Slater has secured 11 World Surf League titles in his career. However, that is not all that he is known for. Kelly Slater appeared at NPR's Wait Wait podcast, where the surfboarder was asked to play a game and answer questions about bowling.
ADVERTISEMENT
Article continues below this ad
Kelly Slater dismisses the show's host
The generous host starts the podcast by introducing the celebrity to his listeners. Considering him to be the 'coolest man ever,' the host over-sells Slater, saying that he is a serial dater of supermodels.
 

View this post on Instagram

 
The host stated, "He's a musician, a scratch golfer, a serial dater of supermodels, one of people magazine's 50 most beautiful people in the world and he used to guest star on Baywatch."
Kelly was quick to dismiss the host's claims. "Thank you for the overcooked introduction," he said. "I'm definitely not a scratch golfer…by association, all the other things were exaggerated as well." Upon being questioned further about his dating life, Slater chuckled and added, "well…I dated one!" 
Slater was a ladies' man
ADVERTISEMENT
Article continues below this ad
Kelly Slater has been known to be a bit of a ladies' man. From 2005 to 2006, Slater dated Brazilian supermodel Gisele Bundchen. Later, the two officially parted ways. Bundchen built a family with quarterback Tom Brady, while he moved on to become a surfing legend. Among other muses are Cameron Diaz, Sophie Monk, and Pamela Anderson.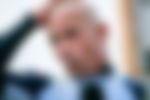 After Slater's February 2022 Pipe Masters victory in Hawaii (which was his career's 56th title), he continues to surf at the age of 50. However, Kelly Slater is finally considering marriage with long-term girlfriend Kalani Miller; whom he met over 15 years ago.
ADVERTISEMENT
Article continues below this ad
Watch this story > Nba basketball news how many gold medals does michaeljordan have in the olympics
"Hopefully one day," Kalani told Graham Bensinger. "We are both still busy right now, so hopefully one day, definitely."
Edited By: Vineet Nandwana