"Getting Youngsters Who Know How to Surf but Can't Swim": Laird Hamilton Draws a Critical View of the Evolution of Surfing
Published 11/27/2022, 6:00 PM EST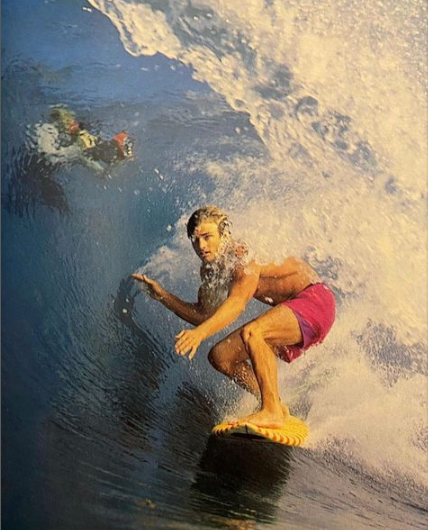 As times change, various cultures in sports undergo change as well. Older athletes often notice this and have tried navigating through the phenomenon. While some adapt well, others drown in nostalgia. American surfing legend Laird Hamilton gave his views on the change that the sport of surfing has undergone over the years.
While Laird is only 2 years short of turning 60, the champion is still active in his pursuits. Although he recognizes the shift in his beloved sport, the icon has more or less adapted to a special routine. He recently opened up about the upcoming generation dominating the turf.
ADVERTISEMENT
Article continues below this ad
Laird Hamilton mulls over the evolution of surfing
Although he is in his late 50s and has sustained injuries, Laird's passion for the water has not drowned. In fact, the athlete has stayed close to the water always. Over the years, he has witnessed many changes in the world of surfing. While he has cleaned up some of his habits, he maintains that his approach to surfing remains the same. However, the sport has gone through changes, including new participants entering the sport.
 

View this post on Instagram

 
When asked about his views on the changes in surfing, Laird grew nostalgic. He compared the current state of surfing to when he was in his prime. There has definitely been a huge shift, and the surfing icon says that there's a lot of distraction these days. One of the profound observations he made was how people would try to jump into the sport without a strong foundation.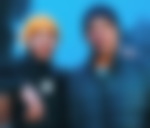 Laird explains, "We're getting youngsters who know how to surf but can't swim very well." However, he also counters himself by mentioning the latest equipment and technology that have helped people get better. Surfing definitely has a learning curve to it. While Laird spent a lot of time in the water, he observed that it was not special anymore.
ADVERTISEMENT
Article continues below this ad
 

View this post on Instagram

 
ADVERTISEMENT
Article continues below this ad
Everyone carries a GoPro. Everything is documented. Laird feels that this has made moments mundane. But amidst the change in surfing, media, and documentation, the champion stays afloat. Often posting pictures of him swimming or paddling away, the star has made peace with the shift in time.
Watch this story: Here's what happened when Michael Phelps raced a great white shark