Looking at Five of the Biggest Shark Infested and Deadly Beaches in the Land of the Free
Published 03/09/2023, 12:23 PM EST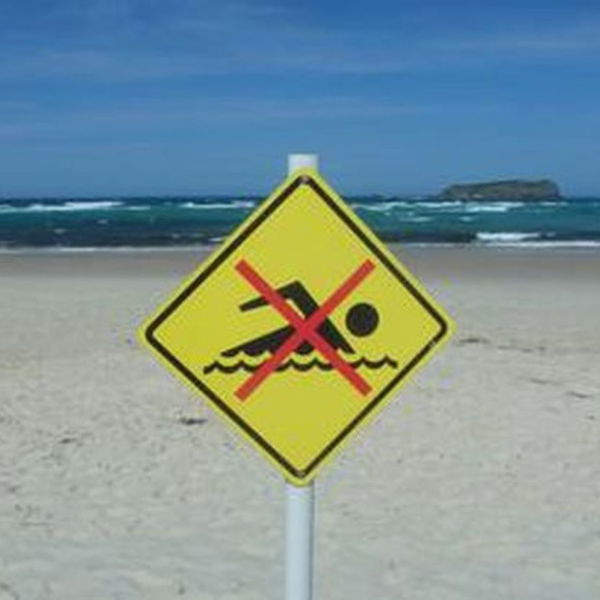 Golden sandy beaches of America have a warm weather and a picturesque view of the ocean that can create a perfect spontaneous day with loved ones. But those beaches can also become the deadliest. With natural calamities, surfing fatalities, and animal attacks, the dangers are always hovering over its next prey. The change in climate can be the partial cause behind these fatalities. The increased degrees make the water warm, thereby leading to a swell in shark attacks.
Here's a checklist of the top five places in the U.S. that contain lethal beaches. Let's scroll down to make a note of these dangerous sites.
Top 5 beaches with increased danger score
ADVERTISEMENT
Article continues below this ad
Recently, Travel Lens published a list of the deadliest beaches in America. In that index, Florida's New Smyrna Beach in Volusia county holds the first place for having a danger score of 8.14 out of 10. The beach-goers here frequently suffered from shark attacks. In fact, from shark sightings to hurricanes and rough waters, New Smyrna harbors every danger that can pose a threat to the human race. New Smyrna beach has twice the number of shark attacks compared to other beaches in the U.S. Precisely, this beach reported 32 shark attacks since 2010.
 

View this post on Instagram

 
In second place, with a danger score of 7.57, stands Cocoa Beach in Florida. Unfortunately, seven of the top ten deadliest beaches reside on the Atlantic coast of the country, which means the Floridians have to be extra cautious while visiting. However, there are seven shark attacks reported in this place till now. Being in the most affected state (Florida) by hurricanes, 120 hurricanes slammed Cocoa Beach in the period tracked.
ADVERTISEMENT
Article continues below this ad
In the 3rd and 4th place, are again two beaches of Florida. Ormond Beach and Panama City Beach have dangers scores of 7.48 and 7.16 respectively. The state always has danger impending because of its geographical position. Located between the Atlantic and the Gulf of Mexico, there's always a significant scope for natural calamities. Although this is the characteristic charm that makes Florida the most idyllic place in North America. However, these two beaches have reported eight surf zone fatalities and four fatal shark attacks and 24 surf zone deaths, and two shark accidents, respectively.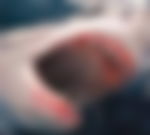 Myrtle Beach, South Carolina, stands in 5th place with 15 surf zone disasters and nine shark attacks. The danger stat here is 6.61 out of 10. On August 15, there were two shark attacks within a span of one hour in this place. Reportedly, a woman was swimming when she felt intense pain in her right hand. Being oblivious to what it might be, she thought it to be a jellyfish sting until she noticed a shark attached to her arm.
ADVERTISEMENT
Article continues below this ad
Watch This Story – Kelly Slater's IG following Shows He Still Follows Supermodel Ex Girlfriend Gisele Bundchen As Well As Former Hubby Tom Brady
Though these beaches have all the parameters present, to be the well-known surfing spot in the States, the increasing fatality definitely affects the number of visitors. What do you think of these danger scores?