"Holy Sh*t Babe": Michael Phelps' Wife Loses Her Calm After Hubby Steals Her Birthday Thunder
Published 07/13/2022, 8:30 AM EDT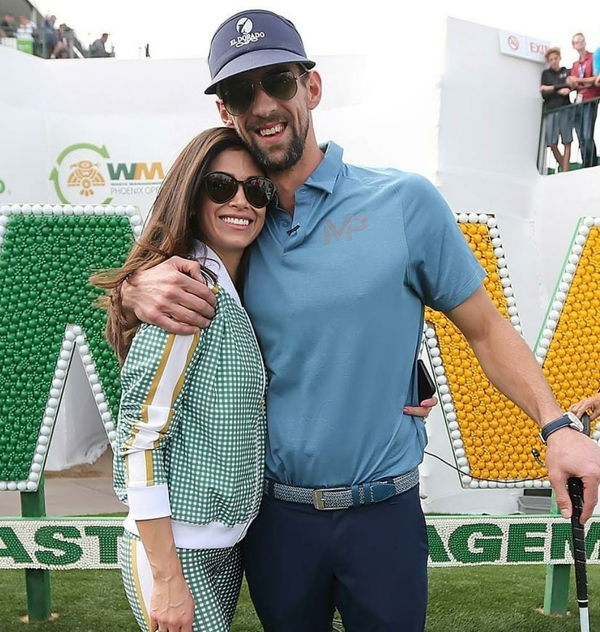 The achievements of one's better half can bring a lot of joy to the person. Nicole Johnson experienced a similar incident when her husband, Michael Phelps, accomplished a rare shot in golf. However, the occasion became more exceptional as the day marked a special event in her life.
ADVERTISEMENT
Article continues below this ad
The couple has shared the event on both their Instagram stories. Moreover, Johnson's joy over her husband's achievement is evident from the video.
ADVERTISEMENT
Article continues below this ad
Nicole Johnson overjoyed after Michael Phelps achieves a rare shot
Phelps and Johnson recently shared a video story on their Instagram handles. In the video, the former Miss California felt elated over a rare feat that the decorated Olympian had just accomplished. She was so excited that she could not even bring the golf cart she was driving to a halt.
In the video, she could not contain her excitement over what the swimmer-turned-golfer had accomplished. She later revealed the cause of her exhilaration in the story itself. Phelps had just made a hole-in-one, considered a rare feat in golf.
A hole-in-one occurs when a player drives the ball from the tee into the hole in a single attempt. However, it was not the first time the 28-time Olympic medalist executed the shot. In the next story, Phelps revealed that it was not the first time he had successfully performed it.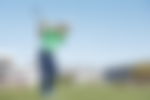 However, it did not lessen Johnson's excitement in any way, as is evident in the video. After she stopped the cart, she rushed over to Phelps, who stood near the hole. Addressing her followers, she said, "Okay, I am pulling up on Michael right now."
Unable to contain her joy, she added, "And he just f****** made a hole-in-one! Holy s**, babe! I can't even stop my cart, I'm so excited for you." The five-time Olympian captioned the story hilariously. It read, "Sorry I'm not sorry for the profanity."
In the following story, Johnson congratulated Phelps on the achievement. Implying it was not his first hole-in-one, Phelps replied, "Number two."
The couple are celebrating Johnson's birthday at a beautiful location
ADVERTISEMENT
Article continues below this ad
Phelps executed the shot at the El Dorado Golf and Beach Club, an 18-hole course in the picturesque location of San José del Cabo, Mexico. The couple visited the site to celebrate Nicole's 37th birthday.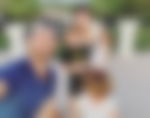 The swimmer also shared an adorable picture of Johnson's childhood on his Instagram account to wish her. However, the ace was one of the best gifts she could have received on her birthday, and she will cherish it in her memory forever.
ADVERTISEMENT
Article continues below this ad
WATCH THIS STORY- Inside Swimming Legend Michael Phelps and Nicole Johnson's Secret Marriage
Well played, Phelps! You just made her day.
Edited By: Manaal Siddiqui