Michael Phelps Recalls Famous Swimming Competition That Helped Him Create History
Published 05/15/2022, 8:00 AM EDT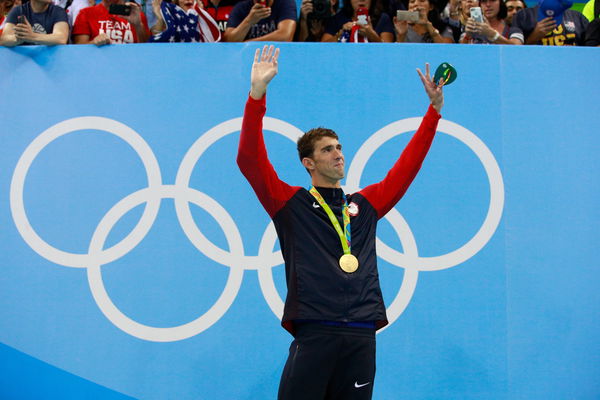 People often find themselves talented in multiple disciplines, and they may be adept in all of them. However, they might not consider all of them equally satiating and may prefer some over others. Similarly, athletes proficient in multiple events, too, have their favorite events, and Michael Phelps is no exception. In fact, being the winningest athlete makes him likelier to have multiple favorite moments.
ADVERTISEMENT
Article continues below this ad
In an interview with Chris Paul, Phelps speaks about the two more prominent events during his swimming career.
ADVERTISEMENT
Article continues below this ad
Michael Phelps shares his most significant win
When asked about his most important event, Phelps decisively replied, "I mean, honestly, from a textbook like best performance, I would say it's probably the 200 free from Beijing."
However, the swimmer quickly followed up with, "Yeah and I think that my favorite besides that has to be the four-peat. To win the same event over four straight Olympics. Like that's kind of crazy to think about." Phelps refers to the 200m individual medley at the Olympic Games in which he won four times in a row. Significantly, he became the first swimmer to win four consecutive events at the Olympics. 
Although the IM is his favorite, his most outstanding victory will always be the event in which he won by a difference of one-hundredth of a second. Looking back at the 200m freestyle final, viewers glimpsed a younger Phelps in his prime, getting ready for the event as the video starts.
 

View this post on Instagram

 
The five-time Olympian takes his stance on the sixth lane and takes the lead immediately after the dive start. Phelps gains on his opponents with each significant stroke. In addition, he pulls off the perfect underwater kicks with a stunning streamline after each turn.
Past the 1-minute mark, it becomes apparent that the 28-time Olympic medalist is gaining on the former world record of 1:43:86 set by the GOAT himself. In the event, Phelps not only secures the gold medal but smashes his previous world record by shaving almost a second with a time of 1:42:96.
ADVERTISEMENT
Article continues below this ad
Who else was on the 200m free event that year?
Park Tae-hwan comes in second, while Peter Vanderkaay secures the bronze medal in the event. Interestingly, Park was trailing by more than a body length when Phelps completed the event.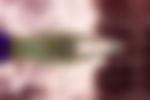 Moreover, Paul Biedermann was also competing in the event but finished fifth. Although the swimmer never pulled off at the Olympic meets, Biedermann would smash Phelps' record at the 13th FINA World Championships a year later by completing the event in an astonishing 01:42.00. The athlete still holds the world record for the long course event.
ADVERTISEMENT
Article continues below this ad