Despite His Fear of Robbery, Michael Phelps Took a Risk With His Olympic Medal for a Special Reason
Published 07/29/2022, 10:15 AM EDT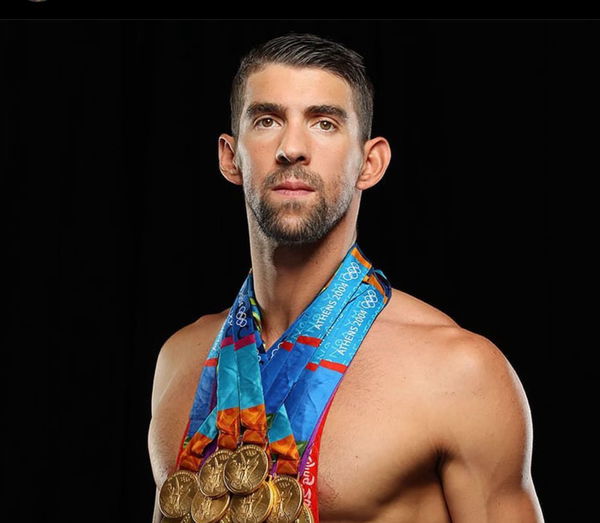 The most decorated Olympic medalist Michael Phelps is not just limited to swimming. Since he got retired in 2016, he has filled his life with other activities. 
ADVERTISEMENT
Article continues below this ad
One such activity of Michael is playing golf. Phelps even practiced with his wife, Nicole Johnson. Apart from holding 28 medals, he also has a handicap score of 10 in golf. 
Michael Phelps using his Olympic medal for golf
ADVERTISEMENT
Article continues below this ad
Recently, Phelps shared about his special moment with his Olympic medal. During an interview with host Claire Rogers, a GOLF special manager, Phelps was challenged to break his swimming record of 4x100m in golf's version.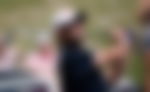 Rogers questioned him about a quirky thing he had in his bag. Phelps replied, "I have used an Olympic medal as a ball marker. I did it as a member guest at home at Silverleaf, and it was awesome. I brought it out, and kelly James was rapping, so I put it on him as he was rapping, and I used it for a ball marker on that hole."
He reveals he has used his medal as a ball marker. A ball marker is a flat object used to mark a golf ball's position. It has to be placed behind the golf ball before picking it up. 
Phelps added, "I have done it once, but that's probably the only time it has ever seen the light of day." Even after using his precious medal as a ball marker, Phelps has a big fear regarding his medals.
Michael's fear of losing his medals 
Michael is the most decorated medalist in swimming history. He has 28 medals, of which 23 are gold medals. Having so many medals can make athletes fear losing them. Phelps's biggest fear is also losing his medals.
ADVERTISEMENT
Article continues below this ad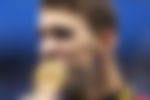 In a remote video, a professional golf player, Justin Thomas, narrated his experience with Phelps. He was questioned if he had seen Phelps' medals when he went to his house.
Thomas gave a jaw-dropping reply, "I was over at Michael Phelps' house one time, and I asked to see them, and he refused to get them because then I would know where they are. You would think when you have that many, it would just be you have one like laying on the kitchen table or something, but apparently not. So that was a swing and a miss there."
ADVERTISEMENT
Article continues below this ad
Watch The Story: Presidential Medal of Freedom Sparks Michael Phelps VS. Simone Biles Debate
Phelps always keeps his medals in a safe, secure place hidden behind his secret doors. 
Edited By: Simar Singh Wadhwa