"Don't Want to Do This Anymore"- Michael Phelps Refused to Take ADHD Medication at a Young Age
Published 07/11/2022, 9:45 AM EDT

Follow Us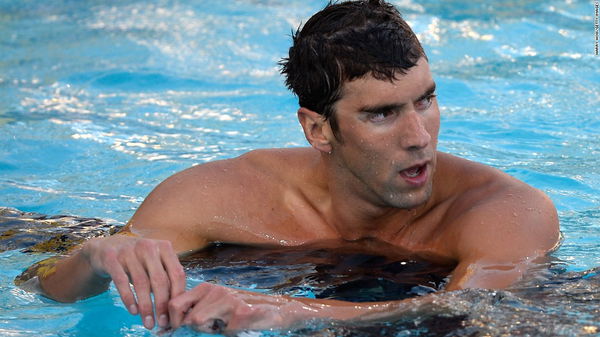 Coping with a child diagnosed with a condition can be stressful for parents. However, the best they can do is cater to the child's needs. Ms. Debbie Phelps faced a similar situation when her son Michael Phelps was diagnosed with ADHD.
Following the diagnosis, young Phelps had to take medications to keep the condition in check. But Debbie recalls the athlete was never too excited about taking his meds.
ADVERTISEMENT
Article continues below this ad
Michael Phelps took medications for ADHD at a young age
As a student, Phelps had always struggled to pay attention in class. However, his teachers failed to understand the difficulty he was facing. And they would complain about his inattentiveness to his mother during parent-teacher conferences.
But Ms. Phelps always supported her child. Even during kindergarten, when the swimmer got in trouble for his inability to be attentive in class, the mother would come to his rescue. However, that changed when he turned nine.
During this time, she learned why he struggled to pay attention as the Olympian was diagnosed with ADHD at this age. Doctors prescribed medication to keep Phelps' condition in check, and he obliged for some time.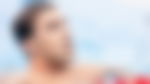 Debbie also found that the medication was helping her son cope with the disorder to an extent. During this time, she discovered Phelps could focus more and that he could perform his chores without fidgeting around as much as he used to.
The routine would continue for two years before the five-time Olympian decided he did not want to take his meds any longer. One day he came up to his mother and asked if he could discontinue taking his medications.
Recalling the incident, Debbie Phelps said, "Out of the blue, he said to me: 'I don't want to do this anymore, Mom. My buddies don't do it. I can do this on my own.' "
Why did Phelps decide to discontinue taking his meds?
ADVERTISEMENT
Article continues below this ad
The mother sensed that the 28-time Olympic medalist felt isolated. The fact that he had to visit the school nurse every day during lunch hours to take his meds may have contributed to his decision. It is because the act of visiting the nurse can lead to his classmates associating it with a stigma.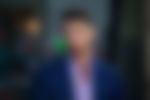 However, she was not someone who would force something on her children. Therefore, Phelps discontinued his medications after due consultation with a specialist.
ADVERTISEMENT
Article continues below this ad
Watch This Story- Inside Swimming Legend Michael Phelps and Nicole Johnsons Secret Marriage
Around this time, Phelps found a passion for swimming. And he discovered that the sport helped his mind to focus better. And how that turned out for the swimmer is history.
Edited By: Simar Singh Wadhwa