"Take That Phelps": NFL Star Aaron Rodgers' Ex Brought Simone Biles as a Secret Weapon To Beat Michael Phelps at a Never Seen Before Battle
Published 08/09/2022, 9:45 AM EDT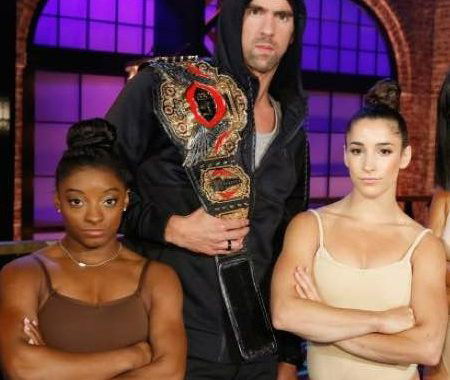 Two legendary gymnasts and a Hollywood superstar against a swimming GOAT. Is it a fair fight? Well, it depends on the competition because if it were swimming, Michael Phelps could take on a gang alone. Similarly, there's no match for Simone Biles and her Olympic teammate Aly Raisman in gymnastics. However, since it's not an Olympic competition, therefore, the odds are definitely not in anyone's favor.
It's a big deal indeed to bring superstar Olympians, Simone Biles, Aly Raisman, and Michael Phelps together on a stage against each other. But the credit goes to NFL quarterback Aaron Rodgers' ex-girlfriend and actress Olivia Munn who made it possible.
ADVERTISEMENT
Article continues below this ad
Simone Biles and team against Michael Phelps
The X-Men: Apocalypse actress Olivia Munn ganged up with Olympic gymnasts Simone Biles and Aly Raisman for a Lip Sync Battle against the swimming legend. The 42-year-old actress said, "When I found out that Michael Phelps was joining our set, I said the only way to beat a gold medal champion is to bring two gold medal champions. Take that, Phelps!" 
The episode was telecasted on a special live edition of the Spike TV series. Although Phelps looked shocked at seeing the gymnastics pro against him, it didn't flinch his spirits. After the show, the swimming legend said, "That was awesome. I loved being on the team with these girls and seeing them perform is so special."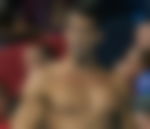 Who won the
Lip Sync Battle?
ADVERTISEMENT
Article continues below this ad
While Biles and Raisman danced around Olivia as she performed on Sia's blockbuster 'Cheap Thrills.' Phelps took the stage by storm with Rap God Eminem's Oscar-winning track 'Lose Yourself.' Subsequently, the host announced the winner and the crowd roared to witness yet another victory by the swimming legend Michael Phelps.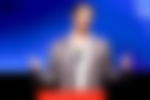 Swimming or anything else, if there's anything constant, perhaps it's Phelps winning everything he takes part in. Furthermore, he gave a happy memory to his wife Nicole Johnson and 4 months old Boomer, who were cheering for him in the crowd.
ADVERTISEMENT
Article continues below this ad
Do you think any other Olympian would have had a chance to win against Phelps?
WATCH THIS STORY: Everything You Need To Know About Simone Biles and Jonathan Owens' Big Wedding
Edited By: Rupak Kumar Jha