"His Perfect Lines"- Michael Phelps' Wife Gushes Over His Legendary Moves With a Different Perspective
Published 05/29/2022, 9:40 AM EDT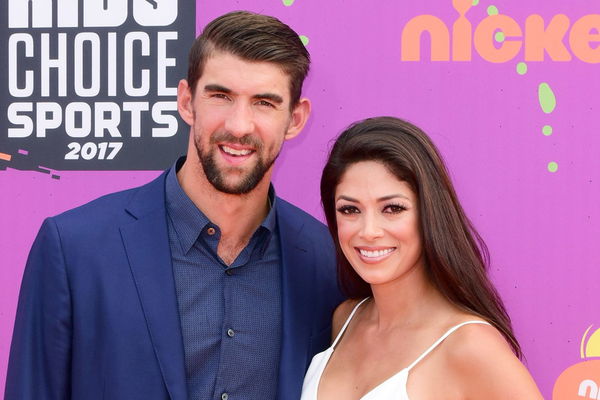 Swimming is one of the most graceful sports in the Olympics. And when the GOAT Michael Phelps swims, it's like poetry in motion. The most decorated Olympian of all time raised swimming's status to one of the most elite sports in the world.
While most of us see Phelps as a champion swimmer, his wife has a different perspective about his moves.
ADVERTISEMENT
Article continues below this ad
Nicole compares the moves of Michael Phelps with dancing
The way one expresses their emotions while dancing is surreal. The movements, expressions, and emotions are breathtaking and send the audience into a fantasy world. Phelps' wife, Nicole, was also a competitive dancer in high school.
In an Instagram story, Mrs. Nicole Phelps uploaded a video of dancers portraying swimming on stage. She also wrote a note which read, "as a competitive dancer in high school to now being married to @m_phelps00 I have much respect for these dancers and their choreographers (Zandra and Aly). The way they brought swim to the dance floor is absolutely beautiful!"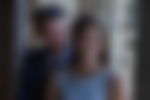 She added, "I always saw mp like a dancer gliding through the water with his perfect lines and movements." Nicole has delivered a great anecdote that brings two disciplines that were worlds apart; right next to each other.
Notably, Nicole is one of the key figures in helping Michael with his mental health issues. The former Miss California winner helped Phelps work through his abandonment issues. She often uses quotes from books to help Michael in his journey of self-healing.
ADVERTISEMENT
Article continues below this ad
How Nicole and Michael met
Phelps and Nicole met at the 2007 ESPY awards ceremony. Michael was to co-present an award with race car driver Danica Patrick. Nicole Johnson was an athlete guide at the same event. While she really wanted to meet Moto-X legend David Pastrana, Nicole was assigned to swimming athletes. Nicole was upset at the missed opportunity.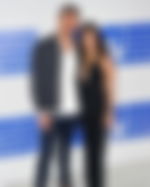 ADVERTISEMENT
Article continues below this ad
But things would change soon as they found out both of them had a lot in common. And she admitted the couple hit it off immediately. Nicole and Michael soon started dating and immediately became one of the most talked-about couples in sports. However, Nicole opted out of the 2008 Beijing Olympics as she thought it would distract Michael.
Edited By: Deepakshi Chaudhary