"I Hated My Coach"-Olympic Legend Michael Phelps Makes A Bold Revelation
Published 10/27/2021, 1:11 PM EDT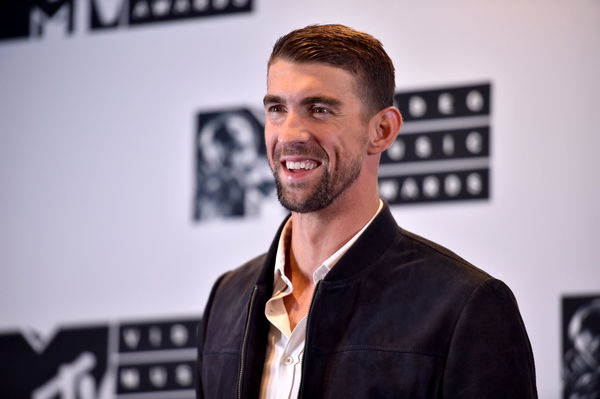 ---
---
Every trainee has a special bond with their coach. In order to train the athletes well, the coaches go the extra mile to make them tougher, stronger, and better. Similarly, the swimming legend, Michael Phelps, recently talked about his relationship with his coach.
ADVERTISEMENT
Article continues below this ad
Michael Phelps is undeniably one of the greatest swimmers of all time. Even though he has retired from swimming professionally, his stories of success continue to inspire thousands and millions of people across the world. Having achieved 28 Olympic medals, he has created various records during his professional tenure of competing.
ADVERTISEMENT
Article continues below this ad
In addition to his successful career, he is also a father of three sons, Boomer, Beckett, and Maverick. The 36-year-old American became a father in the year 2016 and yet, continued to give a brilliant performance. Striking the most optimum balance between his private and professional life, he definitely came a far way.
WATCH STORY- The Highest-Selling Football Memorabilia of All Time 
Phelps and his coach
Having spent a majority of time with one's coach, ups and downs are bound to take place. And so, in response to one of the questions about his coach, Phelps said that "There were days when I hated my coach. There were days when we got into fights, we got into arguments, we couldn't stand what we were doing."
"I would do things purposely to piss him off, but that's a different story. But you know, that was just really how we worked. Like, he was somebody who was so perfect for me that if I ever were to swim for anybody else I never would have had the chance to do what I did because he challenged me in ways and forced my mind to think differently."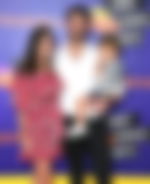 In addition to this he said, "You know, for me as a kid growing up, I was huge into music and music is a big part of my life and I'm a huge biggest smallest fan and he wrote a song called 'The Sky is the Limit'."
"And as a kid growing up, I believed that. I believed that whatever I put my mind to, I was willing to make sacrifices and if I was dedicated, that I could achieve absolutely anything." 
Swimming star- Michael Phelps
ADVERTISEMENT
Article continues below this ad
Even though it's the talent and the perseverance of every sports-person, which takes them to greater heights, their mentors always have a humongous role to play. More than just a coach or a mentor, they act as a parent at times to ensure their success.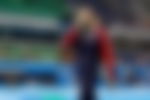 In the same way, as Phelps mentioned, he would not have been able to achieve whatever he did, if he did not have someone like his coach to push him and throw challenges his way to make him a champion like he is today.
ADVERTISEMENT
Article continues below this ad
Indeed, this kind of connection with his coach got Phelps to fulfill his dreams of becoming the best. Mutually, it's a dream come true for his coach too.
READ ALSO- 'With That Comes Responsibility': Russell Westbrook on Anthony Davis and His Role During LeBron James' Absence