"I Love Her to Death"- Michael Phelps Has a Very Close Relationship With Fellow Olympic Swimmer
Published 06/18/2022, 1:37 PM EDT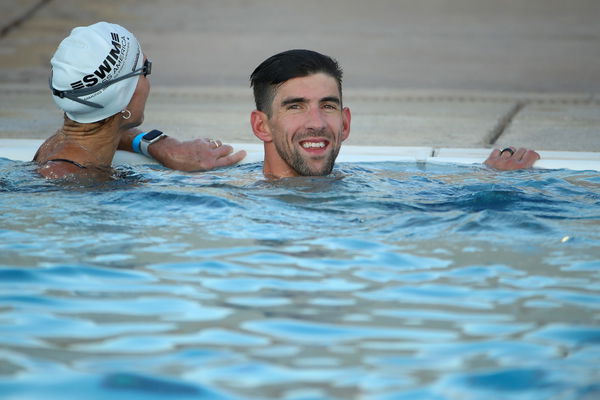 When you spend hours  in a swimming pool with someone, you tend to develop a bond. Michael Phelps and Allison Schmitt have turned that bond into a long-enduring friendship. Schmitt is a four-time Olympic champion, who also accompanied Phelps to three different Olympics. 
ADVERTISEMENT
Article continues below this ad
She is practically a part of the Phelps family. And that's not just us saying it. Swimming legend Michael Phelps holds her in high regard and vice versa.
ADVERTISEMENT
Article continues below this ad
Michael Phelps on his relationship with Schmitt
Just a year before the 2016 Rio Summer Olympics, Phelps and fellow swimmer Schmitt sat down with NBC to talk about their plans for the Olympic year. Here, the most decorated Olympian of all time shared his love for his friend, claiming she's like a little sister to him.
"Allison's like my little sister and I love her to death," Phelps said. "We're in this together. We're both going through the same thing, and we're there supportive each other through it all." They have trained under the same coach, Bob Bowman, for years and supported one another through highs and lows.
 

View this post on Instagram

 
"I try to help her as much as I can through anything she's going through," Phelps said and was interrupted by Schmitt chiming in. "He's seen a lot of tears," she said. And Phelps continued, reminiscing about their shared memories. "I've seen a lot of tears, but I've seen a lot of smiles. A lot more smiles than tears."
It is clear to anyone who sees the two Olympic swimmers interact that they share a bond as strong as a family. The duo even revealed how they helped and advised each other in the pool. "I wouldn't be here where I am today without having her every day," said the swimming G.O.A.T.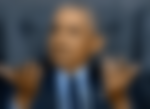 The Phelps kids know her as 'Aunty Schmitty'
If you take a gander at Schmitt's Instagram profile, you will find a lot more pictures of Phelps' kids than the swimming legend himself. Schmitt takes her role as their aunt seriously and gushes about the mini-Phelps on her social media like a true guardian.
Even Nicole Johnson Phelps, the 23 Olympic title holder's wife, regards Schmitt as a part of the family. She hilariously commented on one of Allison Schmitt's posts, "So happy you're sharing in this journey with Michael, there's no one else I would want standing by his side as "the other woman"😂 I love you @arschmitty".
ADVERTISEMENT
Article continues below this ad
 

View this post on Instagram

 
"Ever since I started training with them before 2008, he took me under his wing," Schmitt said on the topic of Michael Phelps. "I was a naïve little high-schooler." They have known each other for a long time. Schmitt elaborated on how Phelps was a source of inspiration for her. 
ADVERTISEMENT
Article continues below this ad
"I've always remembered watching him growing up and now swimming with him for going on 10 years, maybe more. It's been awesome and our friendship has really grown."