Lia Thomas Is Fast but Stats Reveals She Won't Even Make It to Top 10 Against Katie Ledecky
Published 04/06/2022, 9:15 AM EDT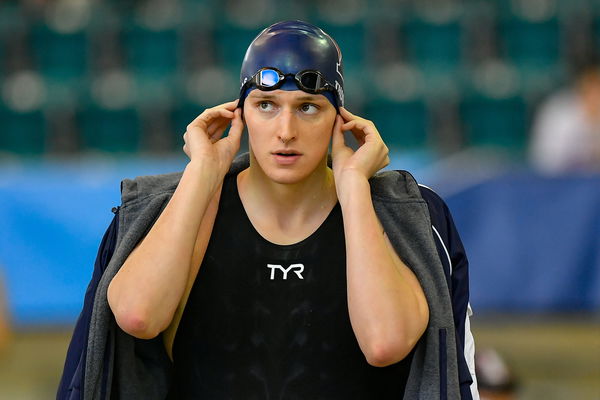 Tremendous controversy have surrounded Lia Thomas' participation in the NCAA. But in reality, she is well within the NCAA guidelines. The guidelines themselves suggest that she is allowed to participate because she began the transition more than 2 years ago.
However, this simply does not satisfy the majority of people who have called out the unfairness of the situation. Many are of the opinion that Thomas is breaking records and beating the "biological women" due to her unfair advantage. This is what they believe allowed her to earn the trophy in the 500-yard event at the NCAA.
But if data is to be considered, Lia Thomas' performance isn't so much as extraordinary. As per data of the NCAA 500 yards from the last 10 years, Thomas's breakthrough performance is only just average.
ADVERTISEMENT
Article continues below this ad
Is Lia Thomas really that fast?
At the 500 yards event, Lia Thomas completed the race in 4:33.24. This successfully put her in first place, followed by Emma Weyant. As much as we debate her performance, in truth, she struggles to compare with many 500 yard records over the past years.
Newsweek has analyzed the 500-yard records of the past 10 years and the best records of the previous season. They have collected this date to debate Thomas' time.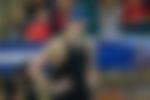 According to the reports, Lia's time is not something out of the box. In fact, over the last 10 years, she would mostly have come only in 2nd position with her time. Notably, in the 2016-17 season, she would have come 12th. This tells us just how fast the swimmers in previous years performed. In addition, it always gives us an insight into Lia's performance as compared to previous winners.
Would Thomas have beat NCAA champion Ledecky?
Olympic champion Katie Ledecky set the record for the fastest 500-yard swim in 2017. She completed the race in 4:24.06. This is 10 seconds faster than Lia Thomas. In that season, Thomas would have come 12th. This also means that her current competitors would receive even lower ranks.
ADVERTISEMENT
Article continues below this ad
With her current record, she would have come first in 2021, when Paige Madden won with a time of 04:34.61. Moreover, in 2013 Haley Anderson won with a time of 04:34.66. This means that Thomas would come first that year as well.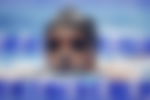 But as far as other years are considered, Lia Thomas would mostly come in second place. This highlights that Lia performed at an average timing, which swimmers before her have achieved easily. Therefore, in comparison to data that dates back to 10 years, Lia Thomas's time was not astonishing for the NCAA records.
ADVERTISEMENT
Article continues below this ad
WATCH THIS STORY: Michael Jordan's Best Stories From His UNC Days
Edited By: Simar Singh Wadhwa