Michael Phelps Once Challenged Haters for a Life-Threatening Race After Their Unrealistic Expectations Pissed Him Off
Published 06/20/2022, 9:00 AM EDT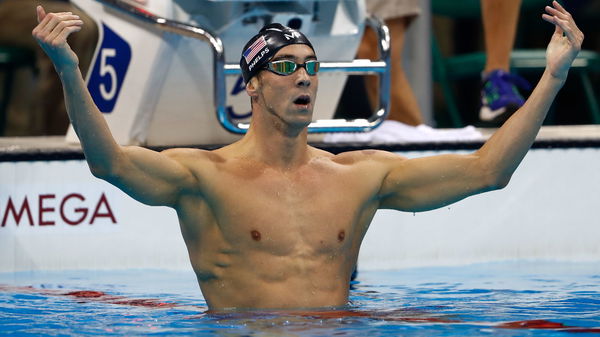 The GOAT, Michael Phelps, has always been a force to be reckoned with. His athletic prowess has intimidated even the strongest of opponents over the years. With 28 medals at the Olympics, Phelps is the most decorated Olympian of all time. Phelps also holds the record for most Olympic wins as an individual, a record previously held for over 2100 years.
ADVERTISEMENT
Article continues below this ad
Having accomplished so much in his career, Phelps had nothing left to prove. So, he decided to complete some 'side missions.' One amongst which, was racing a great white shark (sort of). But he was at the receiving end of some hate for the same.
ADVERTISEMENT
Article continues below this ad
Michael Phelps defends himself against racing a simulated shark
When the world heard Michael Phelps was going to race a great white shark, people were ecstatic. No one could wait for the epic race scheduled during Shark Week in July 2017. But people were disappointed to see a simulated version of a shark swimming beside Phelps.
After finding himself at the receiving end of hate and derogatory comments, Phelps came forth to defend himself. He said, "Everybody wants to pick on something or say something or complain about something, so … I had fun racing a shark and seeing those animals up close and personal."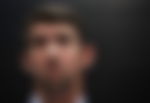 Phelps further added, "If somebody actually wants to get in the water and race side by side with a great white, go ahead. You're not going to get the shark to swim in a straight line. And, uh, yeah, it would be interesting to see. We'll leave it at that." 
He also said the questions some haters had, blew his mind. Notably, Phelps finished two seconds behind the great white in the 100m race. The event posed as the perfect way to kick off Discovery Channel's Shark Week programming.
Not the only time a swimmer took on an animal
ADVERTISEMENT
Article continues below this ad
Bizarre as it may be, Phelps racing a shark is not the only time a swimmer went head to head with a sea creature. An Italian swimmer has also tried his luck.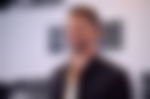 Filippo Magnini took on the challenge of racing against dolphins. He raced two dolphins in a pool near Rome in 2011. The dolphins had to swim two lengths of the pool while Filippo had to swim one. Filippo was doing well but got beat right at the end of the race.
ADVERTISEMENT
Article continues below this ad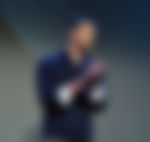 Interestingly, there are many more examples of athletes taking on an animal. Jesse Owens raced horses, Bryan Habana sprinted a cheetah, and Dennis Northcutt once faced off against an ostrich!