Michael Phelps Sends a Special Message to Coach AKA Dad Figure on Father's Day for Monumental Win
Published 06/20/2022, 12:15 PM EDT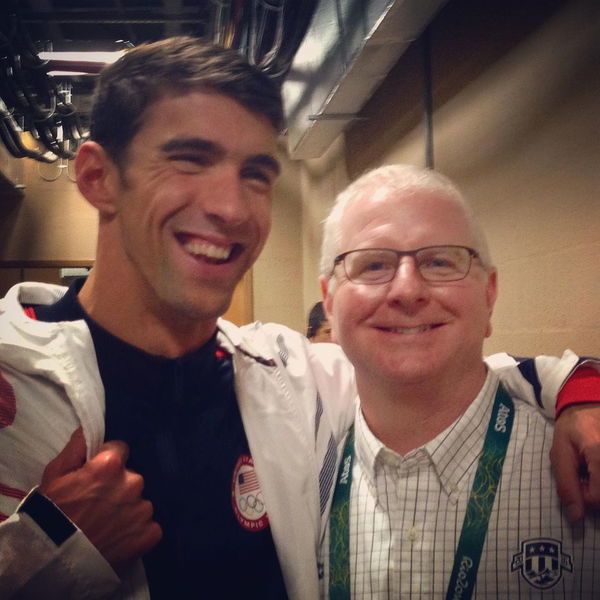 On June 19, the world celebrated Father's Day, showing appreciation for not just the men legally their fathers, but also the people that have taken on the role of a father figure, irrespective of biological connections. Michael Phelps has such a figure in his life as well, his coach Bob Bowman.
ADVERTISEMENT
Article continues below this ad
Michael Phelps, the greatest swimmer of all time and the most decorated Olympian, has only ever had one coach throughout his career. In a field where athletes change coaches like footwear, there has only been one man behind Phelps' legendary success.
ADVERTISEMENT
Article continues below this ad
Michael Phelps congratulates Bob Bowman
The 2022 World Aquatic Championships are underway in Budapest where Léon Marchand set a record 4 minutes 4.28 seconds at the 400m individual medley. Marchand, who also trains under Bowman, now has the 2nd fastest time, right behind Michael Phelps (4:03.84 at the 2008 Olympics). 
 

View this post on Instagram

 
Given that the top two times have both been set under coach Bob Bowman's tutelage, Phelps turned to social media to congratulate his former coach. He shared the post above on his story and captioned it "Let's go @leon.marchand31!!!", along with "Congrats @coach_bowman", and "#1 and #2!!"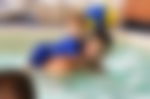 The storied coach took the swimming legend under his wing when he was only 11 years old and suffered through his parents' recent divorce. Over the years, Bowman nurtured Phelps in the pool, and through highs and lows, made him the swimmer he is.
Phelps' relationship with his coach
Michael Phelps chose Robert "Bob" Bowman as his coach when he was only 11 years old and he has never looked back. "We both love what we do and we want to be the best we can," Phelps told Firstpost. "I trust him. When I was 11 years old, I trusted him. I don't know why I did then, but I did."
ADVERTISEMENT
Article continues below this ad
It's as simple as the fact that they just work well together. Even through conflict, their relationship has stayed strong. Phelps said, "Obviously, we have our days on and off where we can get at each other, but I think the biggest thing is we're both very passionate people, and that's why we've worked so well together over the last couple of … well, a long time. Geez."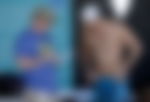 And it has been a long time. When Phelps came out of retirement in 2014 to have another run at the Olympics, he failed miserably in his first competition after his comeback. His only hope for redemption? Trusting his coach Bob Bowman. And then Phelps won six Olympic medals in Rio.
ADVERTISEMENT
Article continues below this ad
"Bob knows Michael like the back of his hand," said the swimmer's mother, Debbie Phelps. "Michael knows Bob's going to get him where he needs to be not only in the pool, but life." Phelps even named his son, Boomer Robert Phelps, after his lifelong coach. The 'Robert' is indeed for Bob.