"Moments I'll Never Forget"- Michael Phelps Dedicates His Legendary Swimming Career to Michael Jordan
Published 05/07/2022, 8:45 AM EDT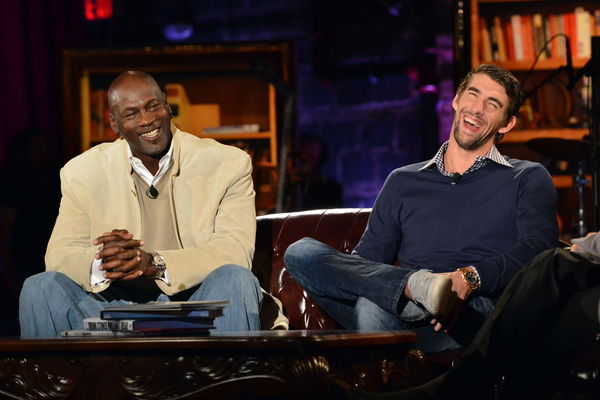 Michael Phelps stands tall among the greatest athletes in the history of any sport with the most number of Olympics medals, including several gold medals. Additionally, he has inspired a whole generation of athletes. He is also held in high esteem both by his contemporaries. And just as much as us, he too must look up to someone.
ADVERTISEMENT
Article continues below this ad
ADVERTISEMENT
Article continues below this ad
People compare Phelps to Tiger Woods, Djokovic, Federer, and Tom Brady, all GOATs in their respective sports. But every great personality must have their idols too.
The legend Michael Phelps aspires
Recently, Phelps opened up to talk in length about his idol. During the interview, he expresses how he idolized Michael Jordan since childhood. He revealed how he wanted to achieve in swimming what Jordan had on the court.
During the interview, he said, "Looking up to Jordan that was my guy that was the reason why I did what I did, I wanted to change the sport of swimming because of him. He changed the sport of basketball and how people look at it."
"Having the chance to meet him and be around him a little bit, those are moments I'll never forget," Phelps adds, reminiscing on the times the two stars met.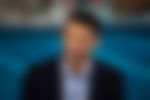 Even in the past, he took every chance to express his admiration for the NBA legend. In 2020, during an interview, Phelps said, "For me, MJ was everything growing up."
When did they first meet?
The two first met back in 2012 when Jordan gave a surprise visit during the taping of a show in which Phelps was a guest. However, Phelps was unaware of the situation, not until the show started. Jordan caught the Olympian unawares when he walked up on stage. Phelps was so wonder-struck that he could barely speak at the moment.
ADVERTISEMENT
Article continues below this ad
People often find themselves in situations when they are too astounded to speak. People experience this when they find themselves amongst someone they consider larger than life. Thus, something similar happened with Phelps too.
WATCH THIS STORY- "First for Me"- Michael Phelps Shows Off Butterfly Stroke in a 33-Meter Pool
People often wonder about the lives of celebrities and the conversations they have when they meet one another. One would like to think that these conversations would involve highly theoretical discussions regarding their respective fields. Or perhaps they discuss their fan base and see how the figures compare.
ADVERTISEMENT
Article continues below this ad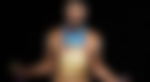 However, it is unlikely that topics on those fronts ever make it through. It is partly because personalities of such stature have a busy schedule to follow. Therefore, they seldom find sufficient time to engage in lengthy discussions.