"Motivation for the Next Olympics"- Michael Phelps' Recalls Loss to Rival Wasn't Failure for Him
Published 04/09/2022, 8:30 AM EDT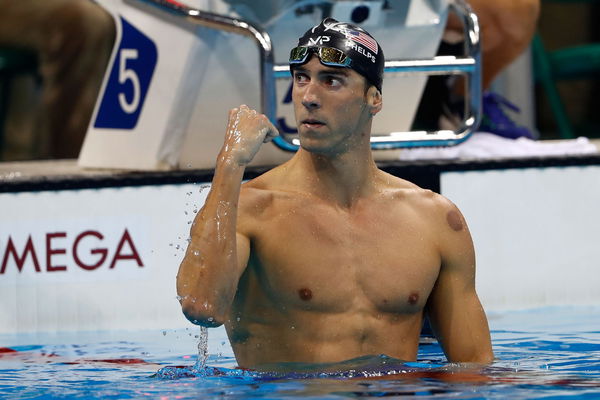 Michael Phelps is one of the greatest athletes ever because of certain qualities. His ability to transform any negativity or limitation into a winning motivation is absolutely phenomenal. If you tell him he can't do anything, the next thing you know is it's already done. What he achieved at the 2008 Beijing Olympics was not an ordinary feat. Perhaps his comparison with the swimming legend Mark Spitz was a major driving force for him in that Olympics.
ADVERTISEMENT
Article continues below this ad
Every Olympic that Michael took part in, he was seeking greatness. Since his preparation has always been out of the charts, his results are also unbelievable. Although, his source of motivation for each Olympics was always special. Sometimes it was about disproving a comment, sometimes it was about doing the impossible, and sometimes it was about excelling over previous records.
ADVERTISEMENT
Article continues below this ad
Michael Phelps vs Mark Spitz
As the legend won six gold medals in the 2004 Athens Games, the media highlighted another story. It was on everyone's tongue that Michael Phelps fell short of breaking Mark Spitz's record of seven Olympic golds in a single edition. About the whole story Michael revealed, "So back then in 2004, everyone made the story of me vs Mark Spitz. The goal was never to beat another Mark Spitz. I wanted to be the first Michael Phelps."
As he recalled the journey of the 2004 Olympics, Michael further added, "So when I got beaten in the second event or third event, that basically canceled any opportunity to win seven gold medals. The headline was it was a failure. I failed. Everyone said that I fell short of breaking Mark spitz's record. I was like, okay, I'll use that as a motivation for the next Olympics."
After that, what happened at the 2008 Olympics is forever enlisted as the greatest moment of the Olympics history.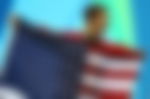 ADVERTISEMENT
Article continues below this ad
The most decorated Olympian ever
Michael Phelps is certainly the apt definition of greatness. 23 Olympic golds, 39 world records, most decorated Olympian ever. Perhaps for anyone who isn't Michael Phelps, these stats would make them scratch their heads in bewilderment.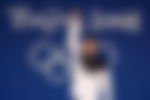 What do you think Michael Phelps' greatest strengths are, as an athlete?
ADVERTISEMENT
Article continues below this ad
WATCH THIS STORY- NEW YORK METS STAR PETE ALONSO FORCED TO LEAVE MID MATCH AFTER FACING A NASTY HIT IN FACE