"You Brand Him"- NFL Legend's Reality Check Helped Michael Phelps Get Over Post Retirement Jitters
Published 06/18/2022, 9:30 AM EDT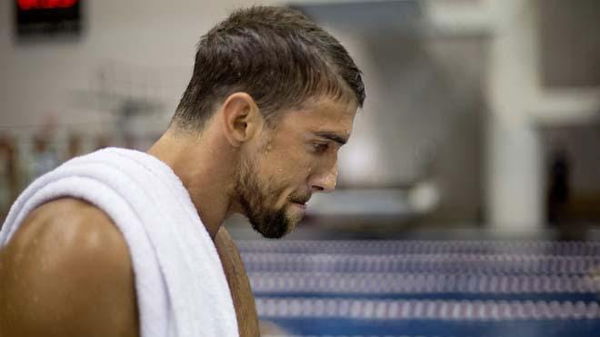 Goodbyes are hard. Be it moving away from the person you love or the sport that has made you who you are. Moving on from swimming would probably have been one of the hardest decisions of his career for Michael Phelps. However, he made it through quite smoothly because of his amazing friend Ray Lewis, who was there for him at every step of the journey.
When you are at the top of your career, perhaps it's hard to find the right friends. Most of the time, people are either jealous of you or intimidated by your success. However, Phelps would forever be glad that he found NFL legend Ray Lewis as his friend. The two mega sports celebrities share a very special bond and are each other's biggest supporters.
ADVERTISEMENT
Article continues below this ad
Michael Phelps got a piece of great retirement advice from Ray Lewis
As Phelps bid farewell to the sport he has dominated for so long, he was partially unsure about what would come next for him. That's when NFL legend Ray Lewis showered him with his words of wisdom. He said, "I've told Michael, this is the beginning of a great life."
Furthermore, on the question of what comes next, Lewis added, "You've got a BABY BOY! Watch him walk. Take him to first grade. You know how great first grade is going to be? And you'll be there for him, with him!' You got a son, YOU BRAND HIM!"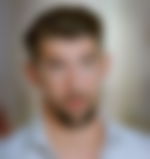 Perhaps Phelps is incredibly lucky to have a friend like Lewis to offer him such sound advice.
What makes their bond so special?
ADVERTISEMENT
Article continues below this ad
Well, the first clue could be that they have gone through some serious adversities in their career and came out as the champion they truly are. However, on a more profound level, they truly understand each other. Highlighting the special part of their friendship, Lewis said, "I think I can give him the words he'll appreciate, from someone who has been in his shoes. I've been through the ups and downs with him."
ADVERTISEMENT
Article continues below this ad
Only Phelps knows the benefits of having a close friend like Lewis who always helps him untangle the mysteries of life; someone who motivates him to be better and would never leave his side in the worst of times.
WATCH THIS STORY- 5 Quotes From Michael Phelps That Can Change Your Life