"Please Give a Hug to Your Kids": 18-Year-Old Swimmer's Mother Left Heartbroken Following Her Son's Tragic Death Under the Most Unfortunate Circumstances
Published 03/05/2023, 10:15 AM EST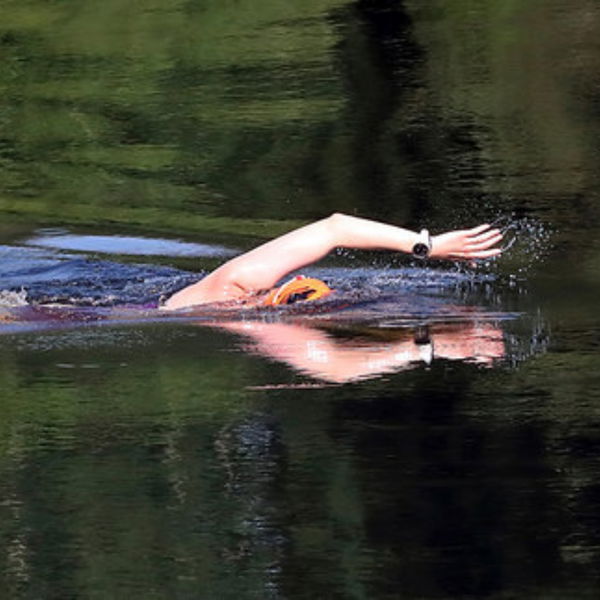 Tragedy struck in the heart of a Sydney-based family when 18-year-old Ivan Korolev went into his watery grave. Apparently, moments before the events unfolded, he was swimming with his friends on the northern beaches of Sydney when he suddenly disappeared into the waters on Saturday evening. After his body was recovered this Sunday, news of this unfortunate incident spread far and wide. When Korolev's mother found out, she was inconsolable.
The freshwater beach produces some of the deadliest rip currents in the area. And one such current swept away Korolev from the shores, experts determined. Anna Zolotukhina, Korolev's mother, has been hit with the most devastating news of her life this Sunday.
Ivan Korolev's mother will never be the same again
ADVERTISEMENT
Article continues below this ad
She wrote on her Facebook wall, "Ivan's body was found earlier today. He bodysurfed yesterday with his 2 closest friends. He was happy. Bless you, all for your support. And please, please give a hug to your kids and tell them you love them every time they go out of the door." No mother wants to live the day when she will have part ways from her children. Anna's humility at this hour spoke a lot about her character. Her concluding words were enough to strike a chord with every mother.
Korolev's passing has created news all across Australian media. One such news channel, skynews.com had UNSW professor Rob Brander in lieu of this incident. With the dangers of swimming, which almost once drowned a toddler if not for a 7-year-old savior, Brander talked about the dangers of rip tides and how they can be spotted in the ocean. He said, "they are like rivers of the sea", and that everyone should learn and look out for them on surf beaches famously. He also said that the most important thing to do in such situations is not to panic and just relax while trying to stay afloat.
ADVERTISEMENT
Article continues below this ad
No witnesses were available for the exact moment Korolev disappeared. An extensive search found his body at the shore at around 9:15 am on Sunday. The likely reason for death was attributed to these tides.
Two children drowned yesterday in a swimming pool at a Christmas party around Chongwe area. The older girl, 9 was trying to save her 4 year old sister but both ended up drowning. Please mind the little ones during these festivities. Source: #ZNBCNews

— Felix (@FMwenge) December 26, 2019
ADVERTISEMENT
Article continues below this ad
Korolev's mother, Zolotukhina has since posted again on Facebook to extend her gratitude to everyone who supported her. She attached a picture of Korolev, and renounced the world to remember her son as a happy soul.
Watch This Story: Swimming GOAT Michael Phelps revisited his record-breaking swimming memories
Edited By: Jahnabi Choudhury