Michael Phelps Left Shaun White Flabbergasted With His Inhuman Workout Routine -"Over 24 Days..75 Times"
Published 05/25/2022, 9:30 PM EDT

Follow Us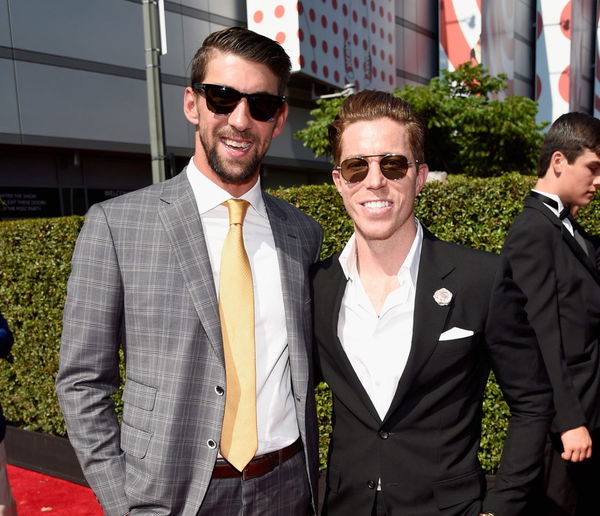 All athletes maintain a certain level of fitness. However, it is an entirely different matter when athletes compete at elite global meets. They need to be at the top of their game at all times. However, the duration of the training would vary for different sports. Michael Phelps became aware of this through the hilarious reaction of Shaun White during an interview.
The hours of training an Olympian requires to fit into their routine would differ with each sport. While some may last only a couple of hours, others may last for several hours. Moreover, some sports, like swimming, demand regular training, while other sports may provide some leniency with an athlete's regimen.
ADVERTISEMENT
Article continues below this ad
Michael Phelps speaks about his arduous training schedule
However, no amount of rigorous training could have prepared Phelps for the hilarious response received from Shaun White after hearing the swimmer's routine during an interview with Tony Robbins.
Phelps was talking about his Olympic training routine when White reacted bizarrely. During the interview, he spoke about training throughout the year without skipping a day.
At this, Robbins asked Michael to expound on his training routine. And the Olympian began to narrate his training schedule in detail.
Reminiscing back on his glory days, Phelps replied, "We're having four workouts a day, so over 24 days, we were probably working out with weights, 75 times, probably 75 workouts in 24 days. So at that point, it was kind of like I was I saw myself improving so much because we weren't taking a day off."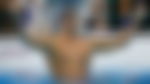 Phelps indicated that the persistent training routine helped him better his time at the pool. He also emphasized that missing even one day of training could hamper one's progress.
To explain it further, Michael said, "Just because you lose kind of feelings for water and your muscles kind of get out of rhythm a little bit."
Tony, then shifting his attention to Shaun, asked him if that was the case for snowboarding. To this, White replied with a grin, "NO!"
White at a loss of words after hearing Phelps' routine
ADVERTISEMENT
Article continues below this ad
However, the three-time Olympic medalist wanted to add more to this, but the athlete fell short of words before he could finish his sentence. Perhaps Phelps' training routine was a little too much for the snowboarder to follow.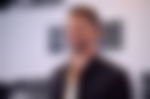 Or maybe White was trying to wrap his head around the hours of training one needs to put in to reach the level of prowess Michael possess.
ADVERTISEMENT
Article continues below this ad
WATCH THIS STORY- Woman Breaks Guinness World Record by Swimming a Distance of 295 Feet Under Ice
However, White may not have trained as long as Phelps did to win at the Games, but he certainly devoted the same amount of commitment and concentration. All sports may not require the same level of training, but it demands an equal amount of focus and dedication.
Edited By: Simar Singh Wadhwa