"Thankful That I Did Not Take My Life"- Michael Phelps Opened Up on Post Retirement Life
Published 06/22/2022, 12:42 PM EDT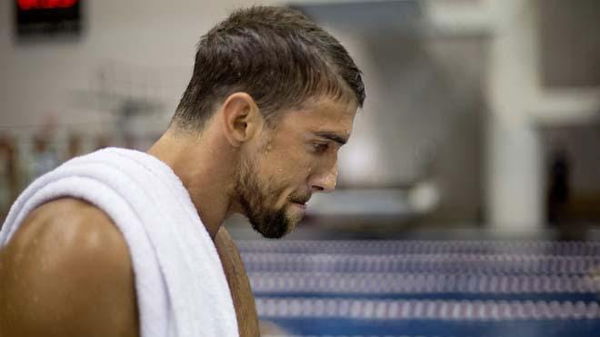 Michael Phelps has made quite the reputation for himself in swimming. But his fame extends beyond an athlete as he is among the first athletes to initiate the conversation on mental health.
ADVERTISEMENT
Article continues below this ad
But the G.O.A.T.  has come a long way since then. He has matured both personally and professionally. And now, he has more clarity on things he previously struggled with.
ADVERTISEMENT
Article continues below this ad
Michael Phelps leading the conversation on mental health
The competitive years marked a lot of upheavals for the athlete. Phelps accepted that after each prominent meet, he would go through a period of depression. It had been a source of constant struggle for the swimmer. However, the Olympian had no one to approach regarding this issue. Therefore, he tried to suppress these feelings leading to even more complications.
Expounding on the matter, Phelps said, "I was very good at compartmentalizing things and stuffing things away that I didn't want to talk about."
But the five-time Olympian has adopted a different approach since then. Now, the decorated athlete follows the mantra, "it's OK to not be OK," which is a far cry from his previous stance on the matter.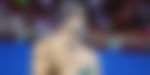 Phelps has come to acknowledge the psychological aspect associated with sports. Furthermore, the athlete also understands the stigma surrounding the issue of mental health. However, he feels that people are coming to terms with it and recently have started the transition towards being more considerate about the topic.
Reflecting on the matter, he said, "I think people actually finally understand it is real. People are talking about it and I think this is the only way that it can change."
"Those moments and those feelings and those emotions for me are light years better than winning the Olympic gold medal," Phelps added.
After coming out of the difficult phase, the swimmer said, "I am extremely thankful that I did not take my life."
Phelps' struggles during his competitive years
ADVERTISEMENT
Article continues below this ad
The most decorated Olympian has had his fair share of struggles while he was still competing in global meets. There are three things that crosses one's mind when hearing about his struggles. They are his two DUI incidents and a leaked picture of the swimmer holding a water pipe.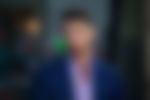 However, these things are behind the athlete now. And Phelps has learned from these mistakes. He has come clean about these incidents and apologized to his fans, family, and people who care for his well-being.
ADVERTISEMENT
Article continues below this ad
Additionally, after his second DUI incident, the 28-time Olympic medalist opted for professional help. Therefore, he attended the Meadows to get over the issues the athlete has been struggling with since his competitive days.