Three Russian Swimmers Face Suspension From FINA After Doping Controversy
Published 04/01/2022, 3:25 PM EDT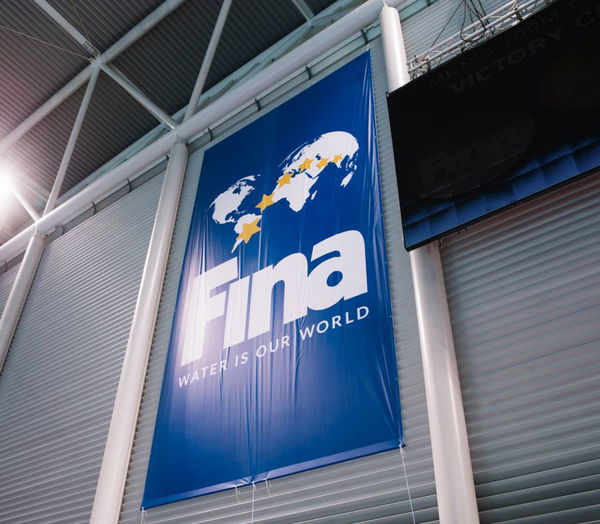 The doping controversy cases have risen substantially for Russian athletes in the past couple of months. After figure skating and race walking, this time, it's about three retired Russian swimmers banned by FINA. Amidst the ban due to the European crisis and these doping scandals, the Russian sports community is certainly going through its darkest phase.
ADVERTISEMENT
Article continues below this ad
A couple of days ago Russian race walker Yelena Lashmanova received a two-year ban from Athletics Integrity Unit (AIU). She was charged with using a prohibited substance and the race walker had to give up her Olympic gold.
ADVERTISEMENT
Article continues below this ad
Prior to that, the 16-year-old Russian figure skater, Kamila Valieva, lost her dream of an Olympic gold because of a doping controversy as well.
Three Russian swimmers suspended by FINA
Former Russian swimmers, Artem Lobuzov, Alexandra Sokolova, and Artem Podyakov received a four-year suspension from International Swimming Federation (FINA). All three swimmers were found guilty of using a prohibited substance and the suspension was backdated to August 2021. Furthermore, the athletes will be ripped off from their achievements during the suspension period.
They haven't competed in an international swimming event since 2019; Though the judgment was passed on the basis of Russian Anti-Doping databases. According to the report, Lobuzov did not even reply to the FINA letter. He said, "I, Lobuzov Artem Yurievich, stopped my Sports activity in 2018. At the moment, I do not work as a coach in any State institutions. I deny the charge of violating the rules."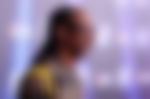 ADVERTISEMENT
Article continues below this ad
16-year-old caught up in the doping controversy
Kamila Valieva was the most prominent name at the Beijing Winter Olympics 2022. Just before her women's short program event, it was revealed that the figure skater had tested positive for a prohibited sports drug. Kamila and her lawyer argued that it was because of some mix-up with her grandfather's medication.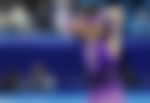 After listening to all the arguments, CAS allowed her to take part in the event. However, the decision received wide criticism from sports fans all over the globe. Needless to say, this rise in the use of banned substances amongst athletes is indeed concerning. What do you think the authorities should do to prohibit the same from happening?
ADVERTISEMENT
Article continues below this ad
WATCH THIS STORY: Nathan Chen, unsure about his future in figure skating opens up on Russian controversy at Beijing Winter Olympics 2022