US Swimmer Caeleb Dressel Destroys Teammate Bobby Finke With His Two Word Opinion on Him: "Slowest Swimmer"
Published 05/04/2022, 10:45 AM EDT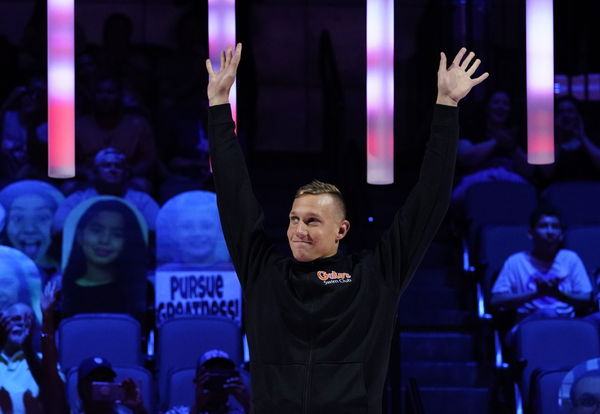 With Caeleb Dressel, Ledecky, and Finke qualifying for multiple events at the Team Trials, it marks a triumphant victory for the Florida Gators swimming team. The three teammates came together for an interview with media personnel after the events on the final day of the Team Trials.
ADVERTISEMENT
Article continues below this ad
What did Caeleb Dressel say about Finke?
ADVERTISEMENT
Article continues below this ad
Ledecky joins her teammates after the interview commences. This interview provides some much-needed respite from the intense aura of the meet as the trio shares a few light moments on camera.
At one point, Dressel says, "I'm just going to say Bobby's technically the slowest swimmer."
He further states, "I've been waiting to say, and this was the right time. That's a fact, he's the slowest swimmer on the team."
However, he changes his stance by adding, "He can do it for a long period of time but he is the slowest swimmer."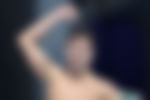 Hearing this, Finke quickly retorts, "He's been saying this since last year. What was your second 50 in the 100 free at this meet?"
Here, Finke refers to Dressel's performance during the 100m Freestyle, specifically the final 50m of the event. Caeleb secured the first position in the event with a time of 47.79. He completed the first 50m in 22.62 seconds and took 25.17 seconds to complete the second lap.

Bobby is taking a dig at Dressel's second lap because the time is considered slow for a 50-meter stretch. However, he continued teasing Finke. Caeleb said, "It wasn't good, it was so (much) faster than yours."
To which Bobby replies, "I'm gonna sandbag that World just to come back (at you)."
Dressel cracked up and burst out laughing at his teammate's comment. It only confirms that they were sharing a light moment. Such competition among teammates is prevalent in swimming and is considered a positive trait of competitiveness.
Is Bobby Finke the slowest member on the team?
However, there is some truth to Dressel's statements, and Bobby might perhaps be the slowest swimmer on the US team. But Finke is a distance swimmer and generally competes in 800m and 1500m events.
Such events test an athlete's endurance along with speed and strength. To swim the fastest over a short distance is one thing, and swimming longer distances is a different scenario altogether. Distance swimming presents its own set of challenges and obstacles.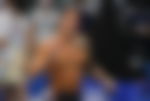 Even if Finke lacks in speed, he makes up for it with tremendous stamina and surprising consistency in each lap. And although slower than his peers, he is still many times faster than the average Joe. Currently, he holds the third position in the world ranking list.
ADVERTISEMENT
Article continues below this ad
Overcoming such challenges to complete the event is a remarkable achievement in itself, let alone securing the gold medal.
Moreover, this interview is not a show of dominance on either athletes' side or to ridicule one another. They are just having a good time in front of the camera. Such light-hearted teasing is common among teammates and only displays the strong bond they share as a team.
ADVERTISEMENT
Article continues below this ad
WATCH THIS STORY- Claire Weinstein Becomes the Fastest 15-Year-Old 200m Swimmer in US History
Finke broke the previous US Open record in the 800m freestyle event by clocking in at 7:43.32 on the very day of the interview. He also displayed a brilliant performance on his Tokyo Olympics debut by securing gold in the 800m and 1500m free.