Young Michael Phelps' Teacher Believed He Would "Never Be Successful" Because of His Medical Issues
Published 05/24/2022, 8:15 AM EDT

Follow Us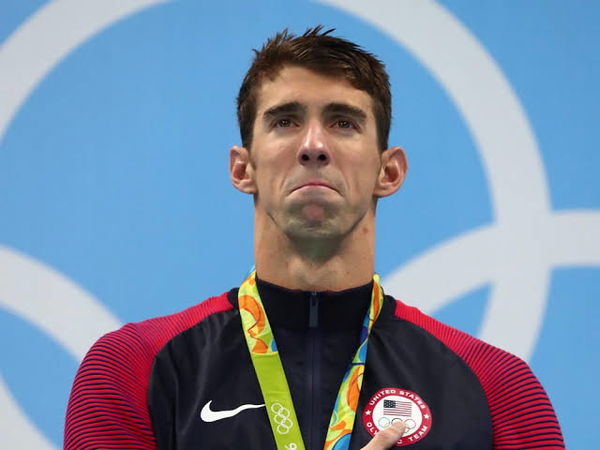 The most decorated Olympian of all time, Michael Phelps, is someone every swimmer aspires to be. To win a whopping 23 gold medals at the Olympics is something no one even dreams of, while Michael made it a reality. Sure, he makes swimming look easy, but what was not easy for him was his childhood.
The legend once opened up and talked about his childhood days. How he was treated differently in college and how one of his teachers demotivated him.
ADVERTISEMENT
Article continues below this ad
Michael Phelps struggled with ADHD
As children, our first point of contact with the outside world starts with school. A place where one goes to learn not only about the subjects we are taught but also about how to deal with people. Our teachers are the first tutors that guide us in our journey. But if you were Michael Phelps, your teachers gave you a hard time for it.
Growing up, Phelps felt alienated as a child. His teachers treated him differently than others. "I saw kids who, we were all in the same class, and the teachers treated them differently than they would treat me," said Phelps. He also revealed he has struggled with ADHD throughout his life.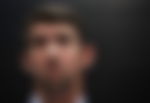 "Growing up, I was someone who was constantly bouncing off the walls — I could never sit still," Phelps added. Talking about school, Phelps also mentioned how one of his teachers demotivated him for his future. "I had a teacher tell me I would never amount to anything and I would never be successful."
Phelps also said that even though living with ADHD was a struggle, it helped him become the man he is today, and it is something he is thankful for. Whenever he looks at himself in the mirror, he is proud of what he was and what he has become.
Phelps owes a lot to therapy
ADVERTISEMENT
Article continues below this ad
Phelps has had a lot of struggles in his life. Even when he was an Olympic champion and the best swimmer in the world, Phelps struggled with mental health issues. He recalled a dark phase of his life when, in 2014, he got his second arrest for drunk driving. Michael said it was the lowest point in his life, and he didn't want to live after that.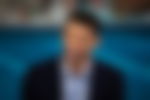 Thankfully, he checked into a treatment center, where he also joined therapy. The therapist helped Michael feel comfortable in his own skin and let him be vulnerable. Phelps credits therapy with saving his life.
ADVERTISEMENT
Article continues below this ad
Phelps now looks happier and healthier than ever, and although he continues his battle with mental health issues, he has things under control.
WATCH THIS STORY: 5 Quotes From Michael Phelps That Can Change Your Life
Edited By: Simar Singh Wadhwa