Athletics Legend Mo Farah's Career Under Threat After Part-Time Retail Assistant Causes Huge Upset
Published 05/03/2022, 11:00 AM EDT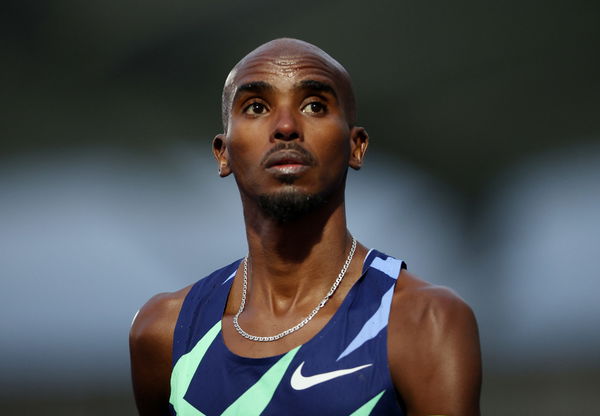 Sir Mo Farah is the most decorated distance runner in track history. Yet, a keen club runner Ellis Cross outshined him in a major upset on Monday. The Vitality London 10,000 was certainly a good £37 investment for Ellis Cross, who had to pay for his own entry fee. He went home with a £2000 winner's prize as well as a victory over a legendary Olympic champion.
ADVERTISEMENT
Article continues below this ad
Farah losing to a non-elite runner, who had the number 219 on his bib instead of his name, was a shock for everyone. With 10 global titles to his name, Farah never imagined he would lose by 4 seconds to a 25-year-old part-time retailer at Up & Running in Surbiton. Farah finished in 28 minutes and 44 seconds.
ADVERTISEMENT
Article continues below this ad
Mo Farah's reaction to the loss
Before the race, Farah said it would not "make any sense" to keep racing if he could not compete at the top level. After the race, Farah claimed, "I think for sure. I'm just being honest with you guys. In terms of track, that's it, I think."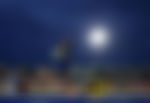 It was Farah's first competition since he failed to qualify for the Tokyo Olympics in 2021. Farah had sustained a stress fracture in his foot. Moreover, he had also torn his quad over the winter and that kept him from running for three months. The 39-year-old athlete admitted, "I'm not a spring chicken anymore. You just can't come back from each session. I've got a lot of work to get back into it and race again and be in decent shape."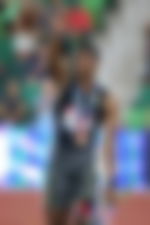 The star endurance runner is known for his sprint finish. He takes the lead in the closing stages and surges if someone tries to challenge him. On his defeat, he also commented, "It must have been 20 years, at least, since I was beaten by a club runner."
What does the future hold for Mo Farah?
ADVERTISEMENT
Article continues below this ad
Though Farah hinted at an expedited retirement, there seems to be hope yet to see him compete again. While might miss the world championships in July, the Commonwealth Games and European Championships set for August might see a return from Farah.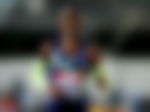 The 39-year-old athlete has been considering his future with his wife, Tania Nell, and what it means for his track career. So far, he has decided to continue running on the roads. 
ADVERTISEMENT
Article continues below this ad
WATCH THIS STORY: Philadelphia Eagles' Wide Receiver Devon Allen Sets Penn Relays Record in 110M Hurdles With Heroic Run
How much longer will we be able to see the legendary runner compete?