Elon Musk's Polarizing Stance on Donald Trump Forces US Track Legend to Call for Tesla Boycott
Published 05/11/2022, 9:05 AM EDT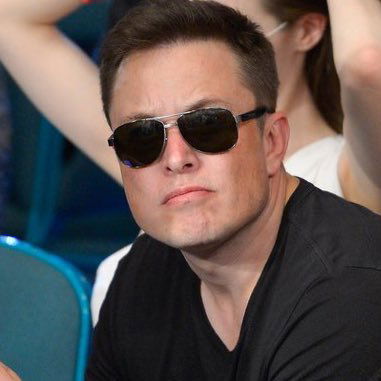 Carl Lewis is amongst the most celebrated sporting legends in the history of track and field. The former American is one of the most decorated athletes of all time. He has 10 Olympics and 10 World Championship medals.
ADVERTISEMENT
Article continues below this ad
Lewis has recently made news after sharing his thoughts on Twitter about business tycoon Elon Musk.
ADVERTISEMENT
Article continues below this ad
Carl Lewis Unhappy With Elon Musk's Justification To Bring Donald Trump Back
The former US President, Donald Trump, was banned from the social media platform following the Capitol riots.
Elon sent the world into a frenzy when he purchased the social media platform for $44 billion. Free speech debates sparked immediately after. Incidentally, Musk has since announced the reversal of the ban on Donald Trump, and Lewis has something to say about it.
Lewis replied to a post that said Musk will lift the band on Donald Trump, as he called it a big mistake that ended up alienating a major part of the country.
"Well, if he feels that way, then we shouldn't buy his cars. Because his views alienates the rest of us," wrote Lewis.
Of course, the Twitter community had mixed reactions to the post. While some were happy that their idol wrote the truth, others took the "everyone is entitled to their opinion" approach.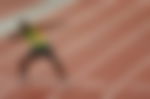 Carl Lewis: The Olympic Star
Carl was an athlete active between 1979-1996. During this period, the American achieved some memorable feats. Lewis is one of just six athletes to secure a gold medal in the same individual event in four back-to-back Olympic games.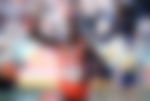 Apart from the 100m and the 200m events, he also took part in the long jump events. Lewis held the indoor (8.56m) as well as the outdoor (8.62m) long jump records. Incidentally, he was also the holder of the 100m (9.78s) and the 200m (19.75s) records before Usain Bolt broke them.
ADVERTISEMENT
Article continues below this ad
Lewis accredited his athletic prowess to his mother and elder brother. Carl's mother, Evelyn Lewis, was a hurdler on the Pan-Am team in 1951 while his brother, Cleveland Lewis, was a professional soccer player for the club Memphis Rogues.
Despite being dethroned in all events, Lewis' achievements continue to serve as an inspiration to many athletes.
ADVERTISEMENT
Article continues below this ad
What do you think of the athlete's comments?
Watch this Story: When US Olympic Legend Carl Lewis Completely Botched Singing America's National Anthem