"I've Been Hungry"- Shelly-Ann Fraser-Pryce Wants to Achieve a Feat Even World's Fastest Man Usain Bolt Couldn't Do
Published 06/19/2022, 6:17 AM EDT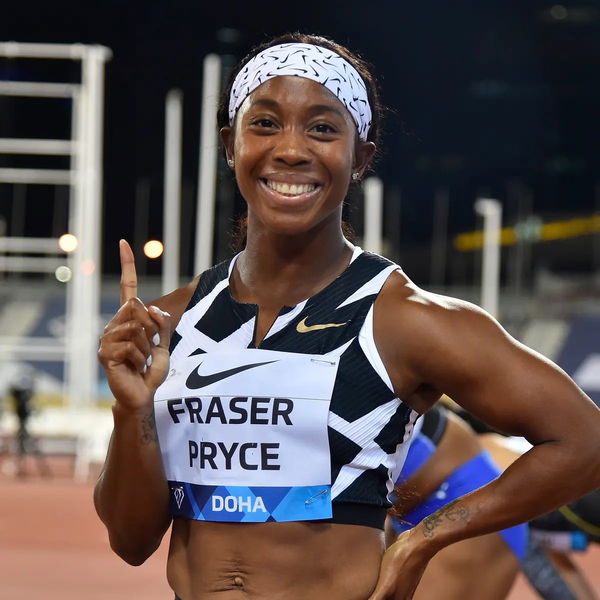 History has provided enough examples of athletes who maintained their peak well into the late 30's and even the 40's. But these incidents are few and far between. Shelly-Ann Fraser-Pryce is eyeing to do just that.
ADVERTISEMENT
Article continues below this ad
At times one feels invincible doing something they have been doing all their lives. Athletes who keep to one sport are more prone to this sensation. And Fraser-Pryce feels similarly about the Paris Olympics.
ADVERTISEMENT
Article continues below this ad
Shelly-Ann Fraser-Pryce sets eyes on Paris 2024
The athlete has had a good season so far. Moreover, she has clocked tremendous times this year. Revealing her desire to compete in the Paris Olympics, Fraser-Pryce said, "Before I wasn't so much thinking about it, but then I ran 10.6 last year and then this year. It all depends on how I feel…"
"If I'm feeling good you'll be seeing me until I'm 40," added the eight-time Olympic medalist.
Perhaps, there is some truth to the saying that believing is achieving. Therefore, people who go on to do just that can achieve extraordinary feats. The athlete's words are in sync with this idea that she said during a press conference, "What drives me is I believe I can run faster."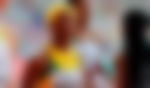 The sprinter continued, "I've been hungry in that regard and I've been focusing on the things that I know will help me to do that, my technique and the different phases of the races. Once I'm able to cement that I definitely think that I will be able to run faster than I ever dreamed possible."
The technique that athletes deploy could make a world of a difference between winning an event or trailing behind. Therefore, it is significant that one works on honing them properly and efficiently. Moreover, strategy does matters as well. As such, it may help an athlete gain some advantage over their opponents while competing.
What's in store for the sprinter?
ADVERTISEMENT
Article continues below this ad
She has been performing consistently well in her events. She clocked the fastest time of the season in Nairobi, Kenya, by completing the 100m event in 10.67s. However, the athlete feels the need to maintain her form to compete in the Paris 2024.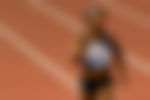 But the Jamaican sprinter is eyeing the Worlds, as is evident from her statement. She said, "The main goal is the world championship, I'm already automatically in the 100 (as defending champion) and the 200 I'm also contesting that at my national championships."
ADVERTISEMENT
Article continues below this ad
WATCH THIS STORY- Shelly-Ann Fraser-Pryce Won't Clash With Elaine Thompson-Herah and Sha'Carri Richardson at Prefontaine Classic Despite Being There- Here's Why
All in all, she has set her eyes on many prominent meets coming up. And given her performance at the previous meets this season, it goes without saying that Fraser-Pryce is looking for multiple hardware in the near future.