After FINA, World Athletics Also Hints at a Huge Change in Sport for Trans Athletes
Published 06/21/2022, 11:30 AM EDT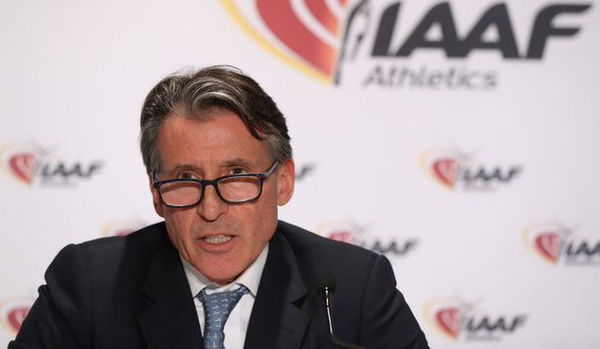 FINA's decision to ban transgender athletes is receiving a positive reaction from other sporting organizations. In its ruling FINA has barred trans athletes from competing in elite female competitions. Following the trans ban in swimming, the World Athletics president, Sebastian Coe, has also hinted at a similar action in track and field.
ADVERTISEMENT
Article continues below this ad
It became a burning controversy after trans athlete Lia Thomas won a 500-yard freestyle race NCAA championship. Earlier, she use to compete in the male division. However, after transitioning and going through a testosterone suppression treatment, she re-continued her swimming journey in the female category.
ADVERTISEMENT
Article continues below this ad
After FINA, track and field might also ban trans athletes from female competition
According to FINA's ruling, only the trans athletes who underwent transition before the age of 12 will be eligible to compete in elite female competitions. The World Athletics president, Sebastian Coe, has openly praised FINA's decision. Furthermore, he hinted at a similar change in track and field as well. He said, "My responsibility is to protect the integrity of women's sport. We take that very seriously and, if it means that we have to make adjustments to protocols going forward, we will."
Coe further added, "I've always made it clear: if we ever get pushed into a corner to that point where we're making a judgment about fairness or inclusion, I will always fall down on the side of fairness."
It appears that soon, track and field will go through some major changes regarding trans athletes' eligibility.
ADVERTISEMENT
Article continues below this ad
Huge setback for Lia Thomas
FINA's decision would probably have brought a lot of disappointment to Lia Thomas. Earlier, she revealed that someday she wants to represent USA in the Olympics. However, with the change in structure now, it seems like a distant dream. Though FINA has also mentioned in the ruling that a new open category will be introduced for trans athletes.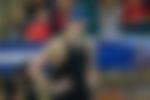 What major changes do you think this transformation would bring to each sport? And how will it affect the trans athlete's future in the world of sports? Let us know your opinion in the comments below.
ADVERTISEMENT
Article continues below this ad