"Didn't Have Much Money to Lose": Global Heartthrob Jackie Chan Recalls Dodging Scammers While Growing Up in 2015 Book
Published 12/29/2022, 3:00 PM EST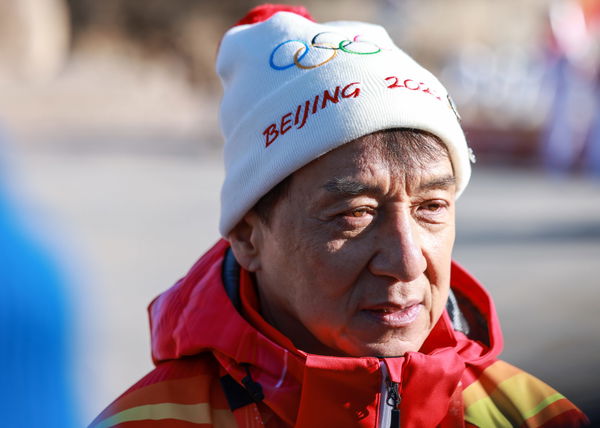 The action-comedy king Jackie Chan is famous for his enactment of martial arts. Besides being his own stuntman, he is well-witted. In his book "Never Grow Up", Chan represented a bunch of incidents where he got indecent proposals, and pointing to one such event, the star shared how he got away from scammers once. He learned a few tactics at a very young age which helped him in the future.
As a rookie in the industry, Chan tried to maintain a rapport with directors. One such hope led to his impending victimization. He almost fell into the web of conspiracy but was able to take himself up. Here is what exactly happened with him.
When Jackie Chan faced scammers
ADVERTISEMENT
Article continues below this ad
Pinning every nook and corner, Chan is now an open book to his audience. The 68-year-old martial artist thoroughly talked about enticing episodes of his life. The "Vanguard" actor arrived at an empty party of a local producer. But when he saw some gamblers in the inner room, realizing that he was their intended mark, he offered them to have dinner first. Though they were in the middle of a game, the immediate agreement attributed to his speculations.
Being aware of gambling before Chan wrote, "I gambled a lot—and lost a lot. I'd seen all kinds of scams, so I was always suspicious and on the lookout for cheats." This saved the celebrity. It took him just a while to understand their actual intention. He wittingly said, "Oh, boy. I don't feel so good after those drinks. I should go home. I'll gamble with you another day." and he took off.
ADVERTISEMENT
Article continues below this ad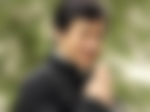 A few years later, the same group again tried to lure him into gambling, making bait of a lot of money. That day, the "Rush Hour" actor deliberately got too high on alcohol and got sick. Eventually, the group had to take care of him and bring him back to his room. For Chan, "It was tricky to navigate through the underworld dangers back then. I'm glad I got into the business young and learned about all these scams when I didn't have much money to lose."
Watch This Story –  "Hero of Mine": Arnold Schwarzenegger Bowed Down to the Martial Arts Legend Jackie Chan During Their Iconic Reunion in 2019
ADVERTISEMENT
Article continues below this ad
It's evident from this story that some events that took place in his life gave him pleasure, whereas, from others, he learned some crucial life lessons. What is your view on this?
Edited By: Simar Singh Wadhwa