"The Brain Is Very Tense…": Doctor, Who Performed Bruce Lee's Autopsy, Once Revealed the Martial Arts Legend's Only Abnormalities
Published 03/19/2023, 1:34 PM EDT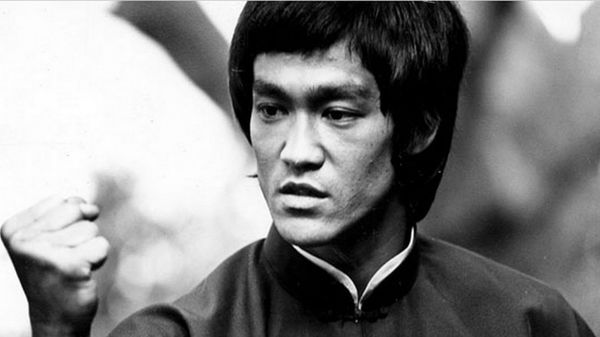 The world stood still when the news of Bruce Lee's death broke out on 20 July 1973. Multiple speculations about Bruce Lee's death were made in the media even before the autopsy reports were out. Many believed that Lee was murdered while some said he had a heart attack. However, the cloud of confusion was cleared when Dr. R. R. Lycette revealed the abnormalities in the martial art legend.
Lee's biography, Bruce Lee: A Life by Mathew Polly revealed the exact words of the doctor who analyzed Lee's body three days after his death on 23 July 1973. He indicated what went wrong in his body.
Everything was alright except for one area in Bruce Lee's autopsy
ADVERTISEMENT
Article continues below this ad
At 7 pm on 20 July 1973 Bruce Lee complained of a headache when he was at actress Betty Ting Pei's apartment discussing a part for his film, Game of Death. He consumed a dose of aspirin and went to sleep. However, panic arose when Betty was unable to wake up Lee. At that moment, friend Raymond reached her apartment and he immediately called physician, Dr. Eugene Chu Poh-wye. Lee was immediately taken to the Queen's Hospital where the doctors declared him dead at 11:30 pm.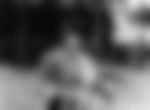 Three days after Lee's death, an autopsy was done of his's body for the sake of police investigation and Linda's wish. After Lee was identified by brother Peter, Dr r. R. R. stated that Lee's body was "a well-built Chinese male of about 30 years of age and is 172 cm in length." He further revealed that the autopsy found no evidence of foul play. There were no bruises or fractures on the skull or scalp. Moreover, no needle marks were found on the body. Also, his blood vessels to the brain seemed normal.
However, abnormalities that were found in Lee's body were – congestion in the lungs, intestines, and kidneys, and swelling in the brain. He added, "The brain is very tense beneath the covering dura. The brain weighs 1,575 grams. A normal brain weighs up to 1,400 grams."
At last, he concluded that congestion and brain edema were the reasons behind his death.
Despite the clear report stated by the doctor, Lee's biography challenged the autopsy report.
Mathew Polly's idea of Bruce Lee's death
ADVERTISEMENT
Article continues below this ad
There are several theories about Lee's death. However, the legend's demise is a mystery to his fans. Many are still speculating more theories. One of them is the study by Clinical Kidney Journal. It was recognized by Lee's biographer Mathew Polly. The study reveals that Lee died due to hyponatremia, a medical condition in which the kidneys fail to eliminate excess water.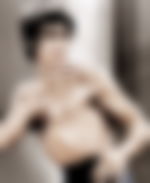 Lee had removed his sweat glands to look effortless on screen. This lessened the body's ability to dissipate heat. Stating this, Polly argued that 10 weeks before Lee's death, he had a heat stroke. Connecting the dots, he believed that the doctors were so engrossed in Lee's death on 20th July 1973 that they missed out on the actor's medical history.
ADVERTISEMENT
Article continues below this ad
Watch This Story:  The Real Reason Why Bruce Lee had his Armpit Sweat Glands Removed
What do you believe in – evidences, or theories?