Why Was the Most Iconic Martial Arts Fight Between Bruce Lee and Chuck Norris Illegal?
Published 12/09/2022, 1:05 PM EST

Follow Us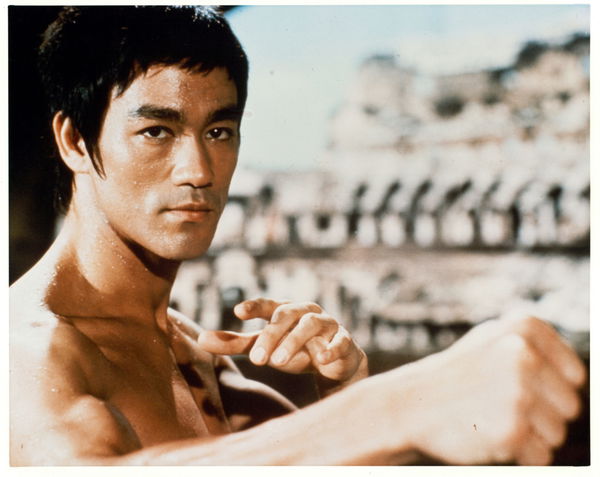 Bruce Lee, the martial artist genius, was named one of the top 100 most influential people of the 20th century. The legend is widely acclaimed for his unbelievably rapid response time and punching speed. Lee acted in several films. The Hollywood–MMA confluence saw one of Lee's record-best numbers in the form of his 1972 film, The Way of Dragon. Among the most-loved scene is the epic showdown featured between Lee and Chuck Norris.
The pioneer of mixed-martial arts was not only the lead actor in the film but also had the liberty to write and direct the movie. To give the audience a breathtaking theatrical experience, the master-mind actor was determined to shoot the action sequence in a special place. Described as illegal, the sequence was shot in a prohibited area. Although he faced several challenges, he went past all of them and materialized his goal. 
ADVERTISEMENT
Article continues below this ad
The fight was only partly illegal
The movie was originally planned to be shot in the U.S. Inspired by Spartacus, Bruce Lee's grand vision changed the location to shoot the phenomenal battle in Colosseum, Rome. Undoubtedly, it was a great idea, but filming inside the premises was illegal.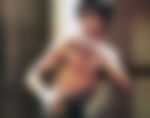 Did the restrictions change Lee's plans? Of course, not. As mentioned in the book Bruce Lee: A Life by Matthew Polly, Roman officials were bribed to shoot the scene, but on one condition. The officials allowed them to sneak in with their cameras and bags as long as they pretended like tourists. As per the restricted permission, they were allowed to film, albeit for only a few hours.
Given the time limitation, they could shoot only a few parts of the action sequence. Further, the remaining was shot on the sets in the studio. The fragmented pieces of the footage were then merged. Since only parts of the scene were filmed in a prohibited location, it is logical to accept that it was not completely illegal.
Bruce Lee created a legacy with the fight
ADVERTISEMENT
Article continues below this ad
To this date, the Little Phoenix–Ground Chuck battle in the movie stands tall, as visualized by the legend. The crew made an enormous effort for the scene, and assuredly, it paid off! It became one of the best martial arts face-offs of all time.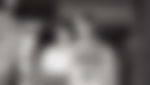 The realistic choreography of the combat raised questions about whether the actors indulged in an actual fight. Off-screen, they were good friends and also trained together. Have you watched the scene yet? If you are an action fan, perhaps you wouldn't want to miss it. 
ADVERTISEMENT
Article continues below this ad
Watch This Story | The Real Reason Why Bruce Lee Had His Armpit Sweat Glands Removed
Edited By: Jahnabi Choudhury