What A Fight- Usain Bolt Applauds Huge Tyson Fury vs Deontay Wilder Fight
Published 10/10/2021, 10:26 AM EDT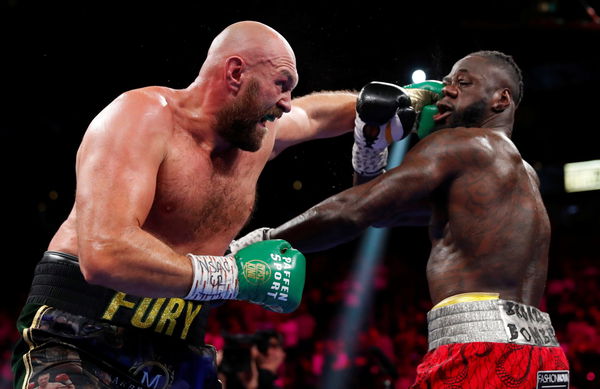 ---
---
The world knows Usain Bolt as the fastest sprinter in the world. With 8 Olympic Gold medals to his name, he is known as the GOAT of the Olympics. Usain Bolt is the world record holder in the 100m and 200m races. Bolt's sprinting record of the 2009 Berlin World Championships still remains unbeaten to date.
ADVERTISEMENT
Article continues below this ad
Post-retirement in 2017, Bolt took up football and pursued it. This year, he even released his album "Country Yutes". The album has witnessed great success. While this might be common knowledge, one might not know Bolt is a big fan of boxing too.
ADVERTISEMENT
Article continues below this ad
Just after Saturday's big match between Tyson Fury and Deontay Wilder, the star sprinter took to Twitter to applaud Fury's performance.
Fury Vs. Wilder, who does Bolt support?
Saturday witnessed the big and much-awaited match between Tyson Fury and Deotnay Wilder. After a brutal 11th round knockout, Fury emerged as the winner of the match. Tyson Fury found his defining triumph in one of the greatest and most heroic heavyweight fights ever seen.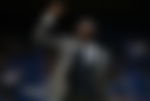 Right after the match, Olympic Legend Bolt took to Twitter to celebrate Tyson's win. The Jamaican made it very clear whose side he was on. He hailed the match as a classic.
Earlier, Tyson Fury has even compared his hand speed to Bolt's sprinting.
Usain Bolt: fast bowler to Track Star
Who would have known that the legendary sprinter actually wanted to become a fast bowler? Yes, that's right, Usain Bolt's initial passion was cricket, and he was far away from tack and field.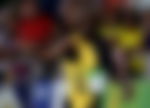 Bolt has revealed in a recent interview that he actually grew up watching cricket. Whereas his father supported West Indies, Bolt himself was a fan of Team Pakistan. His favorite player was Waqar Younis, the youngest Pakistani test captain.
ADVERTISEMENT
Article continues below this ad
 "I didn't understand why I was supposed to support them just because I was from the West Indies, so I supported Pakistan. I was a massive fan of Waqar Younis. He was a fast bowler and really good at bowling Yorkers," said Bolt.
He further mentioned how he himself was a fast bowler. In reality, it was his cricket coach who suggested that Bolt try out track and field.
"I was a fast bowler, too. One day, my cricket coach saw me and said: 'Maybe you should try sprinting on the track as well.' 
ADVERTISEMENT
Article continues below this ad
Thanks to Bolt's cricket coach, today we have with us the GOAT of track and field, Usain Bolt.