"Who knows how many we lost": US Olympic Legend Michael Johnson Lauds Current Generation For Prioritizing Mental Health
Published 10/12/2021, 1:34 AM EDT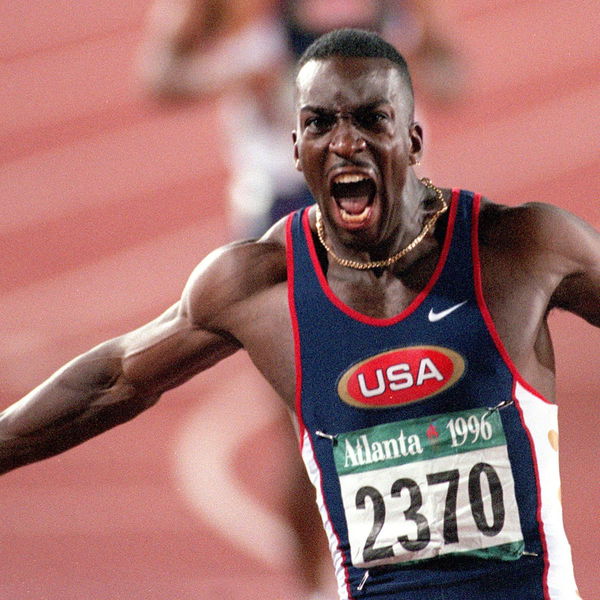 ---
---
American sprinter Michael Johnson became the 1st person to win both 200m and 400m races in the 1996 Olympic Games, Atlanta. For over a decade, he was unbeaten in the long sprints as he held world records in the indoor 400 meters and the outdoor 200 meters.
ADVERTISEMENT
Article continues below this ad
Michael Johnson is famous for his running style, which differs greatly from any other athlete: upright back, low knee-lift, and a composed face. He was named Athlete of the Year by Track & Field News, which had awarded him American Athlete of the Year a record 5 times.
ADVERTISEMENT
Article continues below this ad
Recently, on the occasion of World Mental Health Day, Johnson took to Twitter to express his views regarding their generation of athletes.
Johnson's appeal to new athletes
Michael Johnson expressed his views regarding his generation while addressing how times have changed. He accepted that their generation of athletes were taught to toughen out, even when in need of comfort.
#MentalHealthDay Take care of you! My generation was the "grind it out" generation. Who knows how many we lost as a result. The new generation has figured it out. Listen to them. But they should also listen to this. BALANCE! https://t.co/1sTYeX3RUg

— Michael Johnson (@MJGold) October 11, 2021
Johnson expressed his views regarding athletes like Simone Biles and Naomi Osaka, who stepped down from the biggest stage, prioritizing their mental health.
"Mental health is an issue that affects every single one of us. But it is also unique to every single one of us. This isn't something to be diagnosed and analyzed in real-time from the broadcast booth or on social media. We need to listen," said Johnson.
Johnson believes that mental health should be given equal importance and not treated as taboo.
"It should be part of the same conversation about how these young people deal with the stress of what they do and the balance they are striking between that job and their life outside sport," he added.
"Elite sport can be bad for mental health"- Michael Johnson
Star sprinter Michael Johnson is also of the opinion that elite sports can definitely have a negative impact on athletes.
ADVERTISEMENT
Article continues below this ad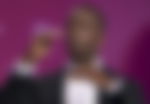 "The mental side of the sport can completely override the physical talents of even the greatest competitor. Of course, elite sport can be bad for your mental health," said Johnson.
Johnson added that athletes should be careful to know about the "balance". The new generation of athletes has figured out when to stop and take a break. He looks forward to a new world where athletes put themselves on top, prioritizing themselves over unimaginable glory.
ADVERTISEMENT
Article continues below this ad