"Thank You for the Wonderful Message": Billie Jean King Praises Winter Olympics Legend Lindsey Vonn for Her Book 'Rise: My Story'
Published 02/08/2022, 12:40 PM EST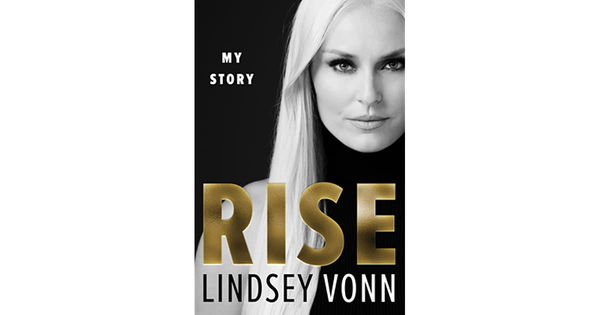 Players complimenting each other's achievements is a common sight in sports. Tennis legend Billie Jean King recently shared a heartwarming message for Olympic gold medalist, Lindsey Vonn, on the release of her book, "Rise: My Story".
ADVERTISEMENT
Article continues below this ad
On her official Instagram account, she posted a story saying, "I hope you'll pick up a copy of Lindsey Vonn's new book, Rise."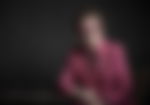 ADVERTISEMENT
Article continues below this ad
"What a great cover.. go get em. She is an Olympic gold medalist, she is the most decorative female skier of all time. She is a champion in sports and in life. I just want to thank you for the wonderful message that you wrote for me, Lindsey."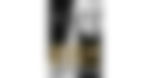 She requested her fans to get the book and complimented the ski world cup winner on her career. "You are such an inspiration," added Jean. Notably, the book is a memoir of the American ski legend, Lindsey Vonn, in which she talks about her life story and how she became the greatest ski racer of all time.
Who is Billie Jean King?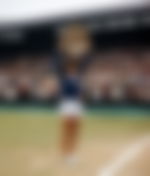 Billie Jean is a former World No. 1 tennis player who has won 25 Grand Slam titles in her career. The American legend has also represented the country in Federation Cup and Wightman Cup. The 78-year-old American is one of the most decorated tennis players of all time, and in 1987, she was enlisted in the International Tennis Hall of Fame.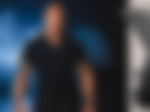 After her retirement, she indulged herself in social work, advocating gender equality and social justice. Jean is regarded as the GOAT who has won almost every known accolade in tennis, becoming an inspiration to many.
World's greatest ski racer, Lindsey Vonn
Lindsey has made her country proud on several occasions. She is the first American woman to win a gold medal at the 2010 Vancouver Olympics in a downhill race.
ADVERTISEMENT
Article continues below this ad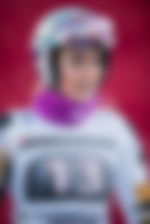 With 82 World Cup wins, 20 World Cup titles, 3 Olympic medals, and 7 World Championships, the author of "Rise: My Story" has had an amazing career.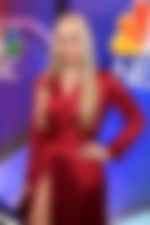 ADVERTISEMENT
Article continues below this ad
The greatest ski racer of all time is the perfect person to have shared her life in a memoir. A person who has led a remarkable life like her could be an outstanding teacher for others. Her book not only will inspire everyone, but will be a perfect guide for those who are seeking greatness in their life.
Would you like to read her inspiring story?