US Winter Olympian Makes a Comeback After Horrific Career-Threatening Crash- "I Broke My Neck and My Back"
Published 02/06/2022, 1:00 PM EST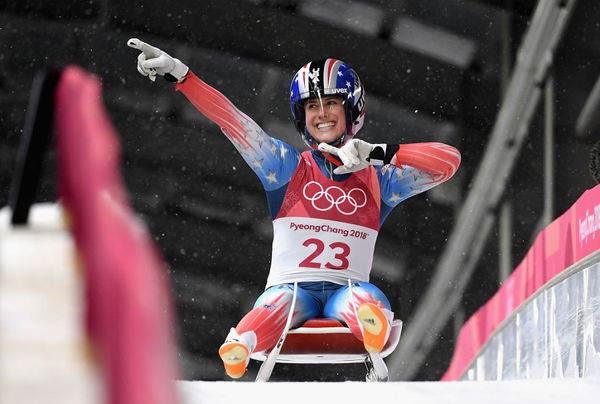 "Why do we fall? So that we can learn to pick ourselves up." If you are a Batman fan, you must have heard this line from the movie 'Batman Begins'. Well, for now, this line fits perfectly on American Luge racer Emily Sweeney. Accidents in sports are a very common sight. They are a part of an athlete's life, but if you play an adventurous sport like luge, accidents sometimes can be catastrophic.
ADVERTISEMENT
Article continues below this ad
While the last Olympics was a dreadful memory for U. S Luger, Emily Sweeney, this Olympics is all about the remarkable comeback she has made. The kind of injuries she suffered at the Pyeongchang Winter Olympics are often career-ending for athletes, but here she is after 4 years, trying to make her country proud yet again.
ADVERTISEMENT
Article continues below this ad
Emily Sweeney injured at Pyeongchang Olympics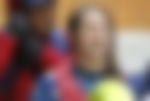 The U. S luge racer Emily, had been in a serious crash 4 years ago in Pyeongchang Winter Olympics when her luge sled got out of control. With a speed of around sixty miles an hour, she lost control of her sled and it crashed against the ice like a terrible car accident. In the accident, Emily suffered some serious injuries.
After landing in Beijing for Winter Olympics 2022, she said, "I broke my neck and my back, I came back and I'm here." The 28-year-old luger is proud of herself for making an almost impossible comeback. she further adds, "I think the more important part of my story for myself at least is that I'm still here, I made it back, I made it through all of those things. It was incredibly challenging."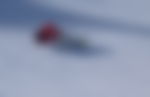 Her luge career
The American luger Emily is an amazing athlete who has made her country proud on various occasions. Her laurels include a gold medal at the Winterberg World Cup, 8 silver and 2 bronze medals in different World Cups that she has been part of.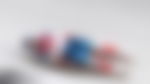 ADVERTISEMENT
Article continues below this ad
She is a part of the US Army's World-Class Athlete Program and her mother believes that the only reason she could survive such a dreadful accident was because of her training.
Her story is an inspiration for not just for players but for everyone around the world. Sometimes it's easy to give up when things aren't going according to us, but returning back to something that broke you so badly requires courage. Emily Sweeney is the definition of courage.
ADVERTISEMENT
Article continues below this ad
WATCH THIS STORY: Event Recap: Best Highlights From Keith Thurman vs. Mario Barrios
She is the reason everyone should remember, "Why do we fall? So that we can learn to pick ourselves up."