Near Hit and Miss Leaves Surfing Fans Worried and Inspired for Young Hopeful: "Smacked my Head in the Water"
Published 01/16/2023, 11:45 AM EST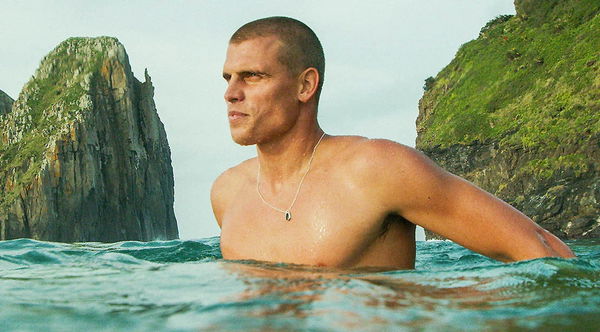 The 2022 Vans Pipe Masters was one of the biggest surfing events of the year. Despite controversies, the event saw a lot of emerging surfing talents bloom. It also confirmed that the sport isn't dying yet. The same goes for an emerging surfing content creator who shares his story of how close he came to missing the biggest surfing event.
Koa Smith recently posted on his YouTube channel about how he was about to miss the 2022 Vans Pipe Masters. Smith shares how life took an extreme toll on him just two weeks before the event. His fans were also motivated after hearing about his journey to the event.
ADVERTISEMENT
Article continues below this ad
The surfing star's story
As a kid, his father's influence made him fall in love with the sport. Despite the fact that he had a different perspective on the sport, he didn't care much about the GOAT, Kelly Slater. However, he admired Bruce Irons a lot as they both hail from Kauai, Hawaii. The moment Irons beat Slater in the 2001 Pipeline Masters, it sparked something inside Smith.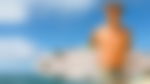 "Three days ago I was surfing. Dropped in on my wave of the session pulled into a closeout got a little bit too deep in the barrel. Wave exploded me and I smacked my head on the water bringing up concussion symptoms again. I felt my brain hit the front of my skull," Smith says in this YouTube video.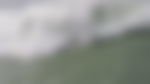 While practicing for the Vans Pipe Masters, the surfer faced a serious problem. Smith already had a head injury. Although he did wear a helmet while surfing, it wasn't enough to protect his head from the deadly waves. When he made heavy contact with the waves, he started to feel dizzy as the wave hit the part where he had been injured before. But this wasn't the end of his dreams, as he got out of it and started practicing again. He always wanted to become a pipe master, and no one was going to stop him.
Fans were motivated by watching his enthusiasm for the sport
The surfer has a lot of loyal fans who eagerly await his surfing videos. When Koa Smith posted about his journey to the biggest surfing event ever, his fans just went crazy. Here are some comments.
"Dude, you did it. Whatever the results. You made it. Congrats! That's a big feat."
"Koa! You are a charger! Keep chasing those dreams and thanks for sharing the process with us!"
"Chasing dreams! you are doing it Koa! stay healthy."
"It was a controversial PipeMasters this year, but regardless of where you stand, with all that, it's hard to deny, imo, how rad those jerseys were."
"[DO]nt qu[IT]! You're a warrior for getting back out there."
"You look in incredible mental and physical shape. Such an Inspiration."
ADVERTISEMENT
Article continues below this ad
Watch This Story | A Huge Shock for Surfing Fans Before Vans Pipeline From Kelly Slater and John John Florence
What do you think of this young, emerging surfer? Let us know in the comment section.
ADVERTISEMENT
Article continues below this ad
Edited By: Jahnabi Choudhury