Shaun White Reveals The One Thing He Won't Quit Doing Even After Retiring
Published 03/15/2022, 2:20 PM EDT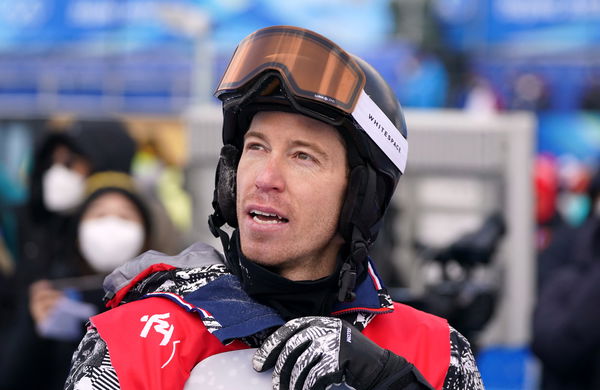 Three-time Olympic gold medalist and legendary snowboarder Shaun White retired from his sport this year. Prior to the Beijing Winter Olympics 2022, he had announced that those would be his last Olympics.
ADVERTISEMENT
Article continues below this ad
Subsequently, he announced that he would be retiring from snowboarding altogether. Thus, White is now enjoying the retired life. However, one can take the athlete out of the sport, but not the sport out of them.
White remains adamant that despite ceasing to be a full-time athlete, there is one thing that he won't stop doing.
ADVERTISEMENT
Article continues below this ad
Shaun White knows the one thing he won't stop doing post-retirement
Shaun White appeared on The Drink With Kate Snow show for NBC. There, he talked about multiple things, looked back on his career, and even talked about potentially getting married.
Towards the end of the interview, Kate Snow asked what the best advice he ever got was. Then, Shaun chuckled and shared a piece of retirement-specific advice that someone had just given to him.
"Now that you're retired, don't stop working out," White revealed the advice he got. Then, he expressed how for a lot of athletes, "it's hard to get back once you lose it (fitness)".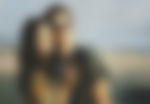 "So stay strong," Shaun White said, in both advice and self-motivation. All in all, the one thing that remains clear is that he won't be quitting the gym, despite having hung up his gloves as an athlete.
Clearly, Shaun White wouldn't want to end up like Usain Bolt, who, despite being the greatest sprinter of all time, is working overtime to get back in shape lately.
Bolt retired in 2017 and has since gained weight. Now, there are speculations that a sprint-off between Bolt and Kansas City Chiefs wide receiver Tyreek Hill is on the cards, but is being held up simply because it's taking a while for Usain to get back in sprinting shape.
Wedding bells might be on the horizon for White
In the same interview, Snow also asked Shaun White if he has been considering getting married now. "I'm gonna ask this delicately, is there a marriage in your future?" Snow asked.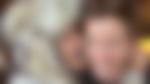 "I would love (to), at some point, of course," Shaun replied. Then, he expressed how he is "in a wonderful relationship" with his girlfriend of three years, Nina Dobrev.
ADVERTISEMENT
Article continues below this ad
"We'll see where it goes," the three-time Olympic gold medalist said. In fact, he shared how retirement has affected his relationship with the popular Hollywood actress positively.
ADVERTISEMENT
Article continues below this ad
"Now we have the time to actually spend together," White said. After all, a full-time professional athlete's calendar is packed all year long, and retirement must now open up time for White to spend with Dobrev.
WATCH THIS STORY: From His Music Festival Company to Heart Disease: Five Unknown Facts About Shaun White