International Swimming League Announces Shocking Cancellation of 2022 Season Due to the Financial Effects of Ongoing Conflict in Ukraine
Published 03/27/2022, 2:06 PM EDT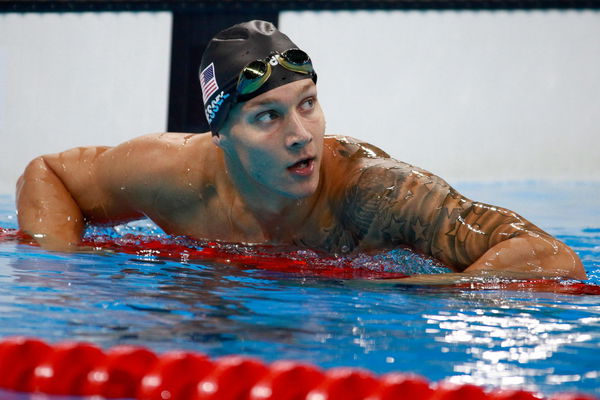 Swimming fans all over the world had been looking to season four of the International Swimming League this year. However, the political developments in the world have brought a halt to their anticipation.
The annual swimming competition began in 2019 and has since been a hit with the swimming world. Sadly, this year, the fourth season of the tournament will not commence.
In that vein, the ISL has released its statement regarding the same. They announced the cancellation/postponement of the 2022 season and their reason for doing so.
ADVERTISEMENT
Article continues below this ad
International Swimming League Season 4 will not commence this year
The regular season of the ISL begins in October every year, with the final match in December. This year, things will not go that way, as the ISL released a statement announcing the postponement of the tournament.
"The ISL faces a force majeure situation due to the war in Ukraine," their statement read. The League recognized the countless lives, families, and homes that the war destroyed. "The conflict seems poised to continue for the foreseeable future," the statement continued.
The ISL then explained that "most of the ISL's financing originates from Ukraine". Thus, they "cannot in good faith commit to hosting any commercial matches in 2022". In that vein, the ISL decided to "postpone Season 4 to 2023".
Furthermore, they also addressed all swimmers who compete at the ISL. "We cannot as you to travel, train, and compete on a promise alone," the ISL said. "Rather, we must settle all of the ISL's outstanding payments to each of you". Athletes and suppliers have complained in past years over unpaid debts to the ISL.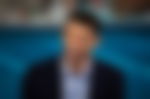 "This is necessary to secure the League's long-term sustainability, and to break the cycle of starting a new Season whilst still being indebted to you (swimmers)," the statement explained.
ISL promises a better future for swimmers
The ISL, in their statement, promised its athletes that they would use the canceled 2022 year "to reflect, and adjust (their) plans moving forward".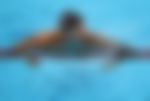 The ISL assured its swimmers that it would "pursue more innovative strategies for commercialization, embrace more frequent and transparent communication". Moreover, they would also "include consultation with the swimming community" regarding their rules and scheduling process.
ADVERTISEMENT
Article continues below this ad
In fact, they have appointed an "expanded leadership team" to oversee these steps forward. However, the team will not receive any compensation until all the swimmers get their outstanding payments, according to the statement by the ISL.
"The ISL is not going away," the statement read toward the end. "We just need some time in order to come back stronger," they wrote, thanking swimmers for their patience and support.
ADVERTISEMENT
Article continues below this ad
WATCH THIS STORY: Shaquille O'Neal VS Michael Phelps: The Ultimate Race Between The Legends