"Some of us underperformed" admits Vettori
Before the start of the IPL, RCB was the favourite to win the tournament. But now they are out of the competition this early. Bad performances were the only consistent thing for RCB this season. For a few matches, they played without Virat Kohli and AB De Villiers. Most of the fans hoped that Kohli and De Villiers would turn around the fortune of the team once they join in.
After Kohli and Ab de Villiers joined the team, they have won just one match. Out of 10 games, they managed to win only 2 games. They were humiliated by Kolkata when KKR bowled them for just 49 runs. In their last match against RPS, they fell four runs short of 100. Before every match, the fans hope that RCB will bounce back but it is the same story, they have made a habit of disappointing the fans.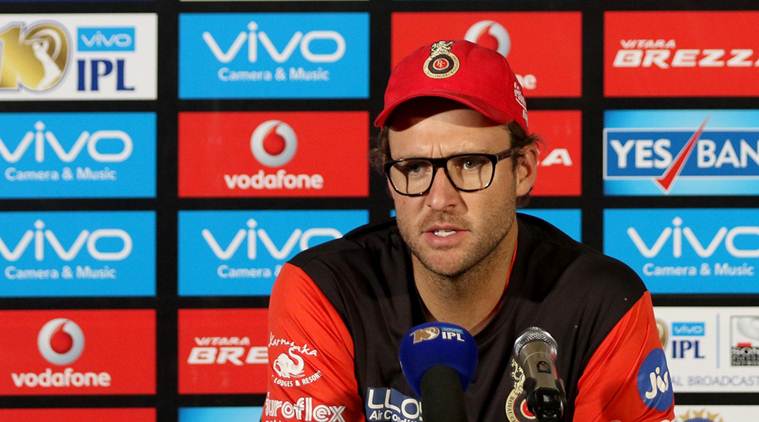 RCB coach Daniel Vettori decided to look at bright side of their bowling at MCA stadium. He said,
"The bowling performance throughout the season has been exceptional. It has been a real improvement from where we were last year and on some of the wickets that we have played on. I thought the way we fought back, particularly with Adam Milne and Sreenath Aravind in the death (at Pune). (Pawan) Negi has been fantastic for us. These have been some really bright spots in our performances".

The main challenging question for Vettori is, despite some big names how their batting failed. In the context of this, he added,
"We had a number of other guys who underperformed which we didn't expect of them. Virat has led us exceptionally well with his captaincy, with his batting. He's been the lone light. So, the group knows where we have not performed and we need to rectify it in our next few games".
He talked about the strategy they were hoping for but failed. He said,
"You try and do a lot of things in the background. Our experiences of last two years where we started off poorly, but we were able to rectify it. Unfortunately, we have not been able to do it this time. It is about building confidence within the group because you can see that at the moment. It is hard for the guys to take control of their games. We haven't had that belief to allow us build the confidence which is the trickiest thing so far".
Now that RCB is out of the tournament they have no burden on them. Vettori explained what are they planning next,
"We just try to get the guys confident, allow them to play in the manner which we expect. RCB's catch phrase is to 'Play Bold' and that's what we talked to the guys to just go out there and play the kind of game you can irrespective of the score or start of the game. Probably, some of the wickets we played on made tricky for the guys to go out there and play. They were difficult wickets to bat on, but that's no excuse as both teams had exactly the same wickets".