Usain Bolt Has Low Expectations With Yohan Blake and Other Jamaican Sprinters at Tokyo Olympics 2020
Published 07/17/2021, 3:34 AM EDT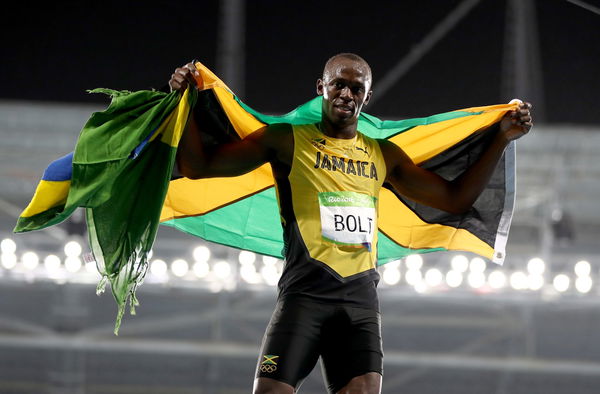 ---
---
Usain Bolt retired a couple of years back and now has left a huge hole in the Jamaican men's track contingent. He was leading them to glory since 2008, however, he now believes that the current crop of Jamaicans in the sprints won't win medals at Tokyo Olympics 2020. Yohan Blake is leading the contingent now, but Bolt doesn't believe he will win medals either.
ADVERTISEMENT
Article continues below this ad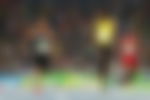 In the sprints, the Jamaicans are getting stiff competition from the Americans. While the Americans have many runners under the age of 25, the Jamaicans have very few sprinters under that age. And Bolt regards that the talent is not being utilized to its fullest and that will hurt Jamaica.
ADVERTISEMENT
Article continues below this ad
"Well, it's really disappointing to see this. So going into the men's, it's going to be tough … I'm just disappointed because I think we do have the talent, it's just to harvest it and people to take the training seriously and get it done," Bolt said.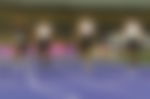 Usain Bolt on Yohan Blake and co's expected performance at Tokyo Olympics 2020
Earlier, Yohan Blake also made a statement to come back home from Tokyo with a medal. However, while the Jamaican was once much closer to Bolt, he has now fallen behind. He has the 12th fastest time in the world-lead up to the Olympics. And hence Bolt doesn't see Blake or even anyone else winning medals in Tokyo.
ADVERTISEMENT
Article continues below this ad
"At least Jamaica has some prospects on the horizon, but I do not see any medals for Jamaica in the men's 100, 200 or 400 in Tokyo. It's going to be a little bit of famine now, I know Blake says he's not leaving Tokyo without a medal but I don't have Blake medalling," Bolt added.
Yohan Blake, Oblique Sevill, Tyquendo Tracey are the 100-meter sprinters. All three have their times closer to the 10-second mark and could even struggle to make the finals in the Olympics. Blake is in the 200m as well, however, in that discipline, the Jamaican sprinters are even further behind. And that's a similar trend as the race distance increases. Tough times are ahead for the male sprinters from Jamaica.
ADVERTISEMENT
Article continues below this ad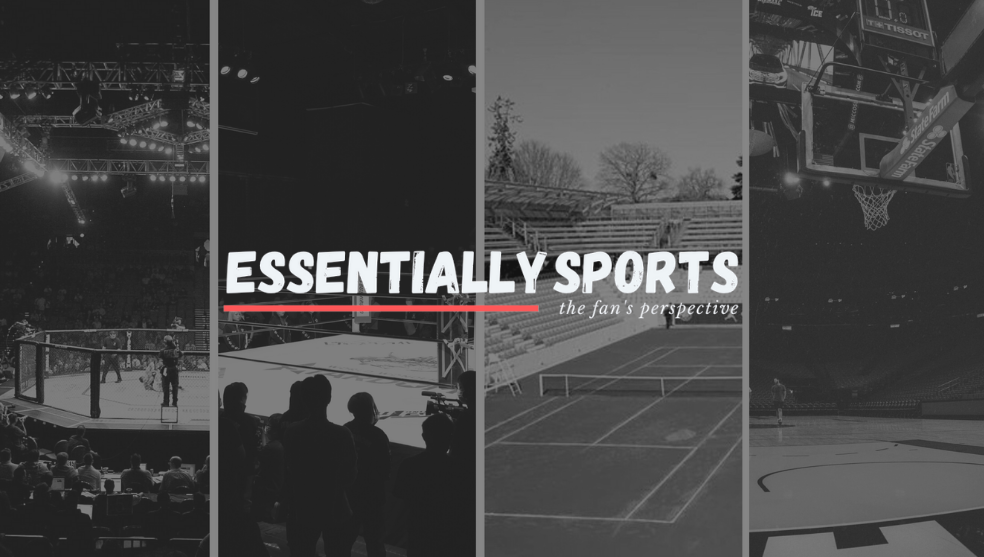 Trending Stories