"I Will Miss Him"- Arnold Schwarzenegger Pens Down Emotional Tribute to Beloved Friend After His Death
Published 05/13/2022, 10:15 AM EDT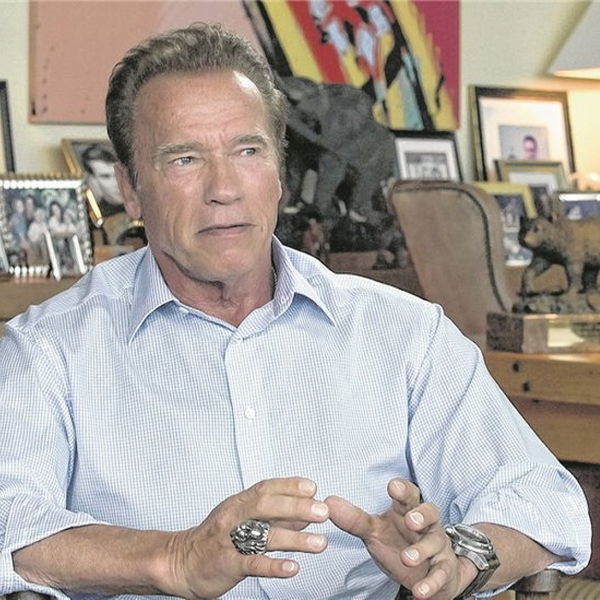 Losing a friend is hard. It's like losing a part of you. All those memories and moments with them will always remind you of their presence. Sometimes it makes you feel blessed and sometimes you yearn to have them back in your life. The bodybuilding legend, Arnold Schwarzenegger, is also going through the same loss. Though as he grieves through the shocking news of his beloved friend's demise, he decides to pay tribute to him with words.
ADVERTISEMENT
Article continues below this ad
Arnold Schwarzenegger might have achieved great success in the land of opportunities America. However, his beloved homeland Austria and every part of it will always be in his heart. Perhaps he is the kind of celebrity that doesn't belong to a country. He is one of the very few sports personalities who is loved and adored everywhere he goes.
ADVERTISEMENT
Article continues below this ad
Arnold Schwarzenegger pays a beautiful tribute to his friend
After hearing the news of his beloved friend Günther Ziesel's demise, the bodybuilding legend posted a heartfelt tribute on his Twitter handle. He began with the caption, saying, "My thoughts on a great journalist and friend, Günther Ziesel. I will miss him." In the post, Arnold painted the perfect imagery of his journalist friend and what he meant for him.
Further describing Günther's remarkable contribution to journalism, Arnold added, "In the last 60 years, I've done thousands and thousands of interviews with more journalists than I can count, and Günther was, without a doubt, one of the best and smartest. He could tell any story in a way that educated his audience, and he could report about anything – art, politics, entertainment – any story that mattered."
The bodybuilding legend bid his last goodbye to his friend by saying, "a dear friend, fantastic father, and a wonderful husband. I will miss him, and my thoughts are with his family."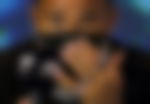 ADVERTISEMENT
Article continues below this ad
An acclaimed Austrian Journalist
The Austrian journalist Günther Ziesel died at the age of 80. He was a veteran in the field of journalism and gave 60 years of his life to the field. During his career, he was an anchor at ORF (Österreichischer Rundfunk) and a well-known writer and director as well.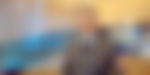 ADVERTISEMENT
Article continues below this ad
The fact that he was so close to Arnold speaks for itself about what kind of person he was. Though now that he is no longer with us, all we can do is celebrate and learn from the incredible life that he has led.
WATCH THIS STORY- 450 Million Dollar Worth Body Building Legend Arnold Schwarzenegger Reveals His Secret Protein Shake Recipe