USTA Stubborn on Holding US Open 2020 as per Schedule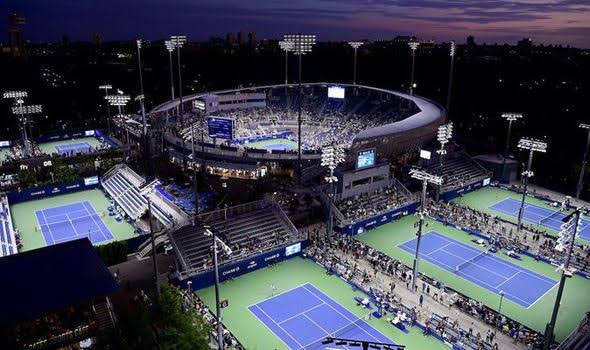 Despite the coronavirus scare, the United States Tennis Association is persistent about moving ahead with its plan to stage the US Open 2020, in New York, at the scheduled date. However, the organizers are also looking for different alternative plans for the tournament.
For now, the US Open will commence at August 31, at its regular venue, as scheduled. However, the coronavirus places the event under threat since New York is the epicenter of the pandemic. Consequently, many reports have suggested that the organizers are planning to stage the Major at the Indian Wells venue.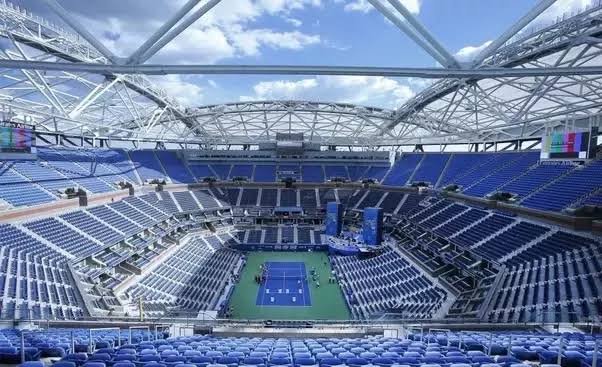 "We are exploring every possibility around the US Open 2020" – USTA
USTA spokesperson, Chris Widmaier, asserted that the organizers are firm on their stance. They wish to hold the event at the scheduled date and venue. He also revealed that USTA is also open to the idea of staging the tournament behind closed doors.
"The USTA's goal is to hold the 2020 US Open in New York on its currently scheduled dates," Widmaier told AFP.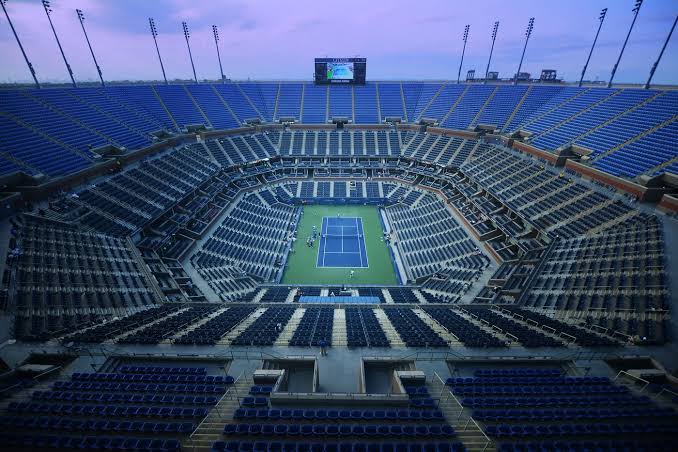 "We understand that there is a great deal of speculation regarding the USTA's planning for the 2020 US Open. We would like to clarify that while we are exploring every possibility around the US Open, the potential to shift the event location or date is not at the forefront at this point in time," he added.
Widmaier explained that due to the uncertainty and rapidly-changing environment, the USTA is aggressively modeling many other contingencies. Many of them including a possibility of no spectators.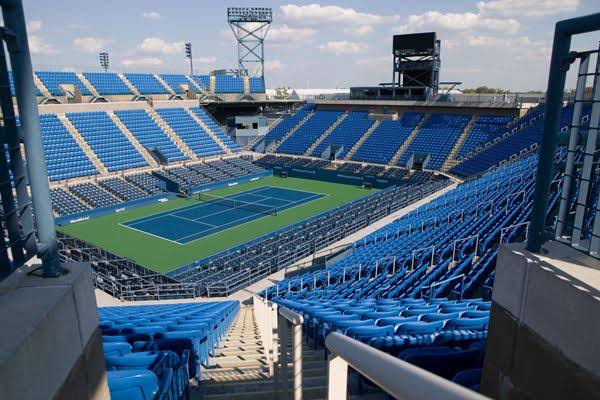 It is still uncertain when the tennis tour will resume in the wake of the coronavirus pandemic. It could be one of the last sports to get back to normal due to travel restrictions. Let's hope that the pandemic subsides soon and the USTA is able to stage the US Open this year.
Varun Khanna
MBA tech grad.| Sports enthusiast| Writer by passion