Utah Jazz: Season Preview
Published 10/09/2017, 7:30 AM EDT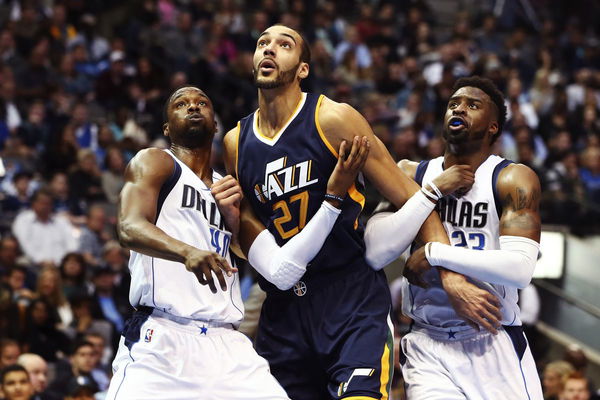 ---
---
Utah Jazz 2016-17 Record: 51-31 (5 in Western Conference)
ADVERTISEMENT
Article continues below this ad
Additions: Donovan Mitchell (NBA Draft day pick trade), Tony Bradley (NBA Draft day pick trade), Nigel Williams Goss (Draft), Ricky Rubio (Trade), Naz Mitrou-Long (Free Agency: Two way contract), Nate Woulters (Free Agency), Joe Ingles (Free Agency), Thabo Sefolosha (Free Agency), Royce O'Neale (Free Agency), Eric Griffin (Free Agency), Epke Udoh (Free Agency)
Subtractions: Trey Lyles (Trade), Boris Diaw (Waivers), Shelvin Mack (Free Agency), George Hill (Free Agency), Gordon Hayward (Free Agency)
ADVERTISEMENT
Article continues below this ad
The Jazz snapped a four season post-season-less record to win their first division title in 10 years. They had their first 50 win season since 2009-10. As the 5 seed, they defeated the Clippers in a 7 game series. When coming up against the Warriors, the Jazz were swept. The defensive oriented team were then shaken up, with the departure of Gordon Hayward.
Utah Jazz New Faces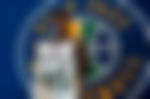 Mitchell, an experienced shooting guard can add some much needed shooting range in the wake of the departures of the team. He improved tremendously from his freshman to sophomore year, doubling his points per game. Bradley, a member of the NCAA champions North Carolina was a strong presence in their 2 unit. The biggest acquisition was Ricky Rubio. A pass first guard, the Spaniard can average over 8 assists a game. Not a great shooter, he adds some defensive prowess. Joe Ingles, Thabo Sefolosha, Royce O'Neale all make valuable additions to the second unit of the team. Epke Udoh, while a NBA second unit, had a very successful stint in Europe and could end up proving himself more useful.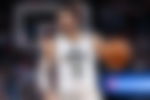 The Bad
Losing Hayward and Hill were big blows. Hill was a more scoring point guard. Hayward, a great all-round shooter had a stellar season. He could space the floor well. This freed up the other players. Gobert is the obvious threat and a defensive juggernaut. He has to improve his individual play greatly as the new face.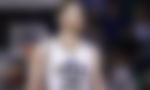 The Jazz are a top defensive team and know that is their strength. Would they be able to hold off against teams that have immense firepower? That is harder to guess. Against such teams, especially in the post-season, they would find it hard. With their two major scoring players leaving, the Jazz are in a difficult position. They were 28 in the league in points scored. They have to improve ball movements and interceptions, ranking low in the league last season in those categories. The team have also lost Dante Exum to injury in the pre-season, who looked poised for a breakout season.
ADVERTISEMENT
Article continues below this ad
Verdict
The Jazz have to build the team around Rudy Gobert. A monster of a big man, he has to increase his offensive prowess. While Rubio will make sure the team is fed the ball, the second unit of the team will need to improve their shooting.
The one thing the Jazz are not short off, is confidence. Rudy himself, has said people will underestimate the Jazz. It remains to see if the team can surprise us.
ADVERTISEMENT
Article continues below this ad