Valentina Shevchenko Will F*** Henry Cejudo Up Says Joe Rogan
Published 08/21/2019, 3:18 PM EDT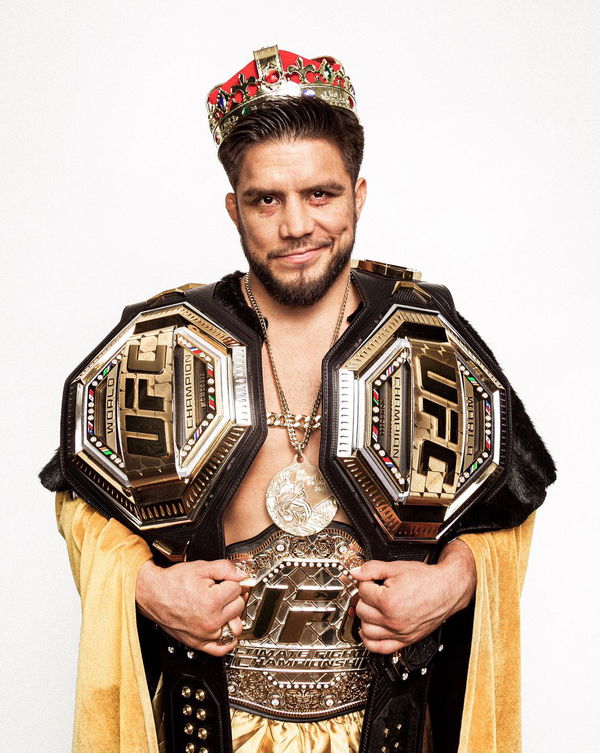 ---
---
Henry Cejudo is arguably the most accomplished athlete in combat sports. Cejudo is an Olympic gold medalist in wrestling, the UFC flyweight champion, and the UFC bantamweight champion. With all that achievements in his resume, Henry Cejudo is still looking for some more gold at another division. Now he is aiming to conquer the Women Flyweight division to be the first Intergender champion. As surprising as it may sound it's everything but rumors.
ADVERTISEMENT
Article continues below this ad
ADVERTISEMENT
Article continues below this ad
Henry Cejudo has been calling Women Flyweight champion Valentina Shevchenko since her victory Liz Carmouche. Cejudo has taken this new gimmick to another level by constantly calling out the Bullet, Shevchenko in social media and several interviews. Shevchenko has taken this thing very sportingly and has fired some shots at Cejduo too. However, this banter has generated nuclear heat in the MMA community for all the right reasons.
Recently UFC analyst and commentator, Joe Rogan discusses the new gimmick of Henry Cejudo and said:
" I love it (Cejudo's new gimmick). This might as well be pro wrestling. Fold bless you Henry Cejudo. He is arguably the most accomplished combat sports athlete if he is not the most accomplished MMA fighter in history. Olympic gold medalist and two-division world champion, he can do whatever f*** he wants. He let him wear the shirt(with intergender champion written on it), you let him go crazy, you let him do whatever he wants."
Apart from Valentina Shevchenko, Cejudo has also called out the first women's two-division champion, Amanda Nunes. We are all aware of the fact that we are not going to see Cejudo and Shevchenko step into the ring to fight each other. It's insane to even think about it. Joe Rogan talked about it and said:
ADVERTISEMENT
Article continues below this ad
"They( Shevchenko and Nunes) would both F*** him ( Cejudo) too. You don't want to see a 135-pound man ever fight Amanda Nunes. But I'll see Nunes and Shevchenko fight anybody else. It'll be horrible if you saw a man's world champion fight a woman's world champion and he f***s her up. It would be terrible."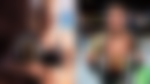 Henry Cejudo has earned every right to call himself the pound for pound best in UFC with his victory over Dimitrios Johnson and TJ Dillashaw. But what intrigue fans about Cejudo are his gimmicks that he pulls off before his fights. We have seen Cejudo killing a snake on the stage before he faced TJ, and we have seen as a magician before he faced Marlon Moraes. So this intergender champion is nothing but a gimmick which is immensely helpful to build the brand of the king of cringe, Henry Cejudo.
ADVERTISEMENT
Article continues below this ad