Valkyrae Finally Comments on Her Living Situation After Pokimane and xChocoBars Decide to Move Out
Published 04/19/2021, 10:42 AM EDT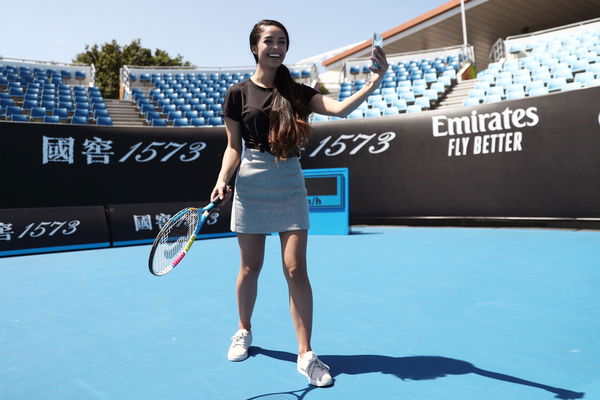 ---
---
Pokimane, xChocoBars, and Valkyrae living in the same house for almost a year now has been amazing for fans. The streamers have provided some exciting content over the months. However, they decided it was time for them to move on with their lives. Both Poki and Choco had previously talked about their plans on their streams. Now, finally, Rae has also opened up about what her future looks like.
ADVERTISEMENT
Article continues below this ad
The lease on the trio's house is almost over, and they have decided not to continue living together. Pokimane previously talked about how she is juggling between going back to the Offline house or living alone. Unlike Poki, Valkyrae is very clear on what her plans are.
The 100 Thieves Co-Owner said that her current address had been a victim of stalking. Naturally, she wouldn't want to continue living there. Therefore, Valkyrae will also be moving out and getting a place of her own instead of finding new roommates.
ADVERTISEMENT
Article continues below this ad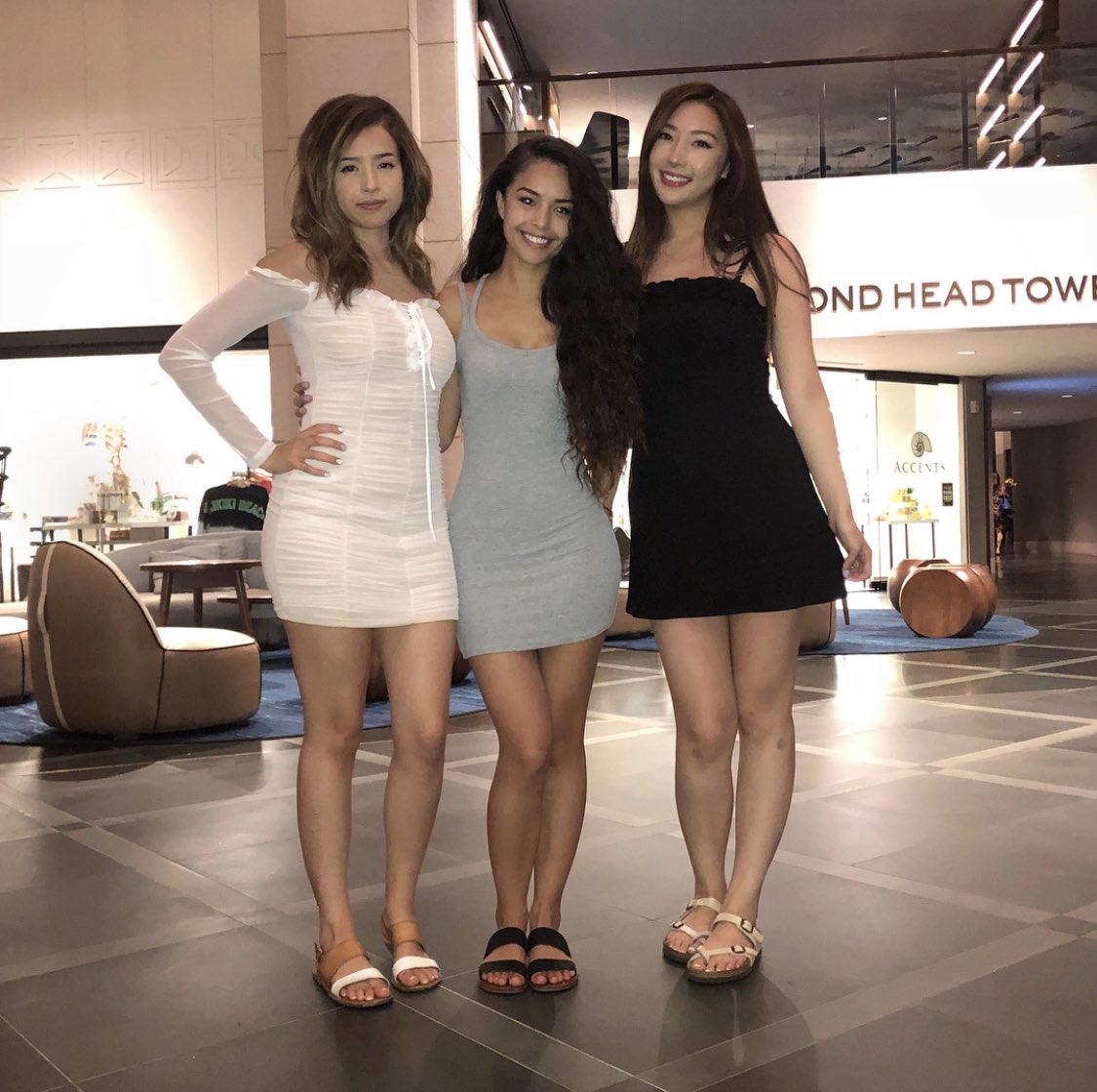 Valkyrae wants to explore independence
The popular streamer talked about how she has been living with other people for an extremely long time. With all the dependence on others, Valkyrae finally felt it was time she went on a solo journey.
"I've been thinking about it a lot. I haven't lived by myself since I worked at Gamestop. You know, the lease coming to an end, and this house has pros and cons. Plus, the address has been leaked by stalkers and stuff, so we all kinda just wanna get out of here…I kinda wanna live by myself again."
It will be heartbreaking to see the streamers part ways for the time being. Fortunately, the trio will be living close to each other and frequently meet just in case the fans miss their adorable appearances.
Rae wins the OfflineTV Valorant tournament with Team Toast
In other news, Valkyrae just won the OfflineTV Charity Valorant Invitational. She was playing for Team Toast, who guided his team to victory, playing against four other teams captained by other OTV members. Right from day one, she and her team were a force to be reckoned with.
ADVERTISEMENT
Article continues below this ad
we won!!! :'D such a great tournament for charity! all my friends are so cool.. WHAT GAMERS!!!!!!!!!!!!!!!!!! hope you enjoyed watching!!! <3

— rae ☀️ (@Valkyrae) April 19, 2021
Team Toast and Valkyrae carried over their form to day two, winning more games and sealing their victory. Both Toast and Valkyrae received praises from all their friends and fans for putting up a wonderful show for the charity invitational.
ADVERTISEMENT
Article continues below this ad
ALSO READ: From Ninja and xQc to Pokimane and Valkyrae, These Are the Highest Earning Streamers in the World in 2021
Trending Stories