Valkyrae in a Fix Again After Leaking Address of Her Prospective New Home
Published 05/20/2021, 12:42 PM EDT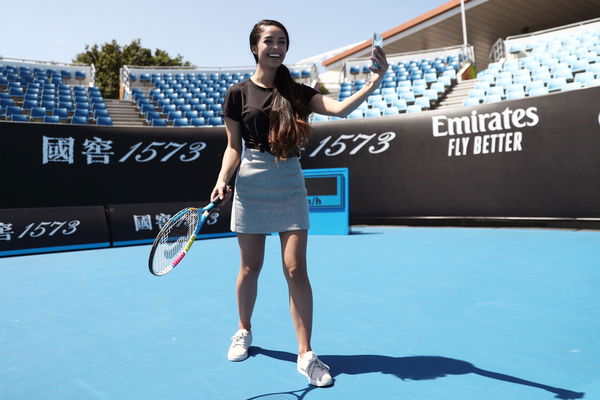 ---
---
Popular content creators Pokimane, xChocoBars, and Valkyrae recently decided to no longer be roommates. While the announcement deeply upset fans, they were also excited to see their favorite streamers start new and independent journeys. A major reason behind the streamers getting new places was because their lease was up. However, there was another major hiccup in their current living arrangements.
ADVERTISEMENT
Article continues below this ad
Someone managed to leak the address of the popular content creators, breaching their privacy to a massive extent. Therefore, with their lease being up, moving seemed like the perfect choice. With all the creators looking forward to their own independent lives, the privacy issues naturally become lesser.
Valkyrae accidentally leaks chat with her assistant live on stream
ADVERTISEMENT
Article continues below this ad
Streamers have often leaked tons of sensitive personal information while streaming live. From emails and phone numbers to private conversations and sometimes even bank details. While not as serious, Valkyrae found herself in a similar situation when she accidentally leaked the chats with her assistant.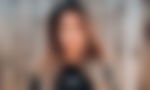 While switching between active windows on her PC, Valkyrae failed to notice that her Discord DMs with her assistant were open. In these DMs was the address of a prospective house that she was later going to look at. Someone from her audience paused her stream and took a screenshot of this window.
They later messaged Rae informing her that she had mistakenly leaked the address and that she needs to be careful about this. This wouldn't have been the only person who took a screenshot of the chat and zoomed in to read the conversations.
Rae demands fans not to ask why she deletes VODs
To ensure not a lot of people end up looking at Valkyrae's messages with her assistant, she promptly deleted the VOD from her channel. Rae addressed this issue on her next live stream. Apparently, she was not as stressed since she decided not to go ahead and move into the house in question. This is also the reason why she was able to talk about this on her live stream.
ADVERTISEMENT
Article continues below this ad
Moving forward, however, Valkyrae has clarified that she would not be disclosing the reasons if she ever ends up deleting her VODs. Rae wants her fans to respect her privacy. In case she had decided to go ahead with the house that she leaked, she wouldn't want people to know what was in the VOD.
For now, Valkyrae is in the clear, as she doesn't have to worry about her safety. However, she will definitely be more careful while switching between windows on her live stream to ensure she doesn't leak something else.
ADVERTISEMENT
Article continues below this ad
ALSO READ: "Things Get Better With Time"- Valkyrae Narrates an Inspiring Account From One of Her Life's Lowest Moments