Valkyrae Net worth 2021: Is the 'Queen of YouTube' a Millionaire?
Published 06/26/2021, 9:05 AM EDT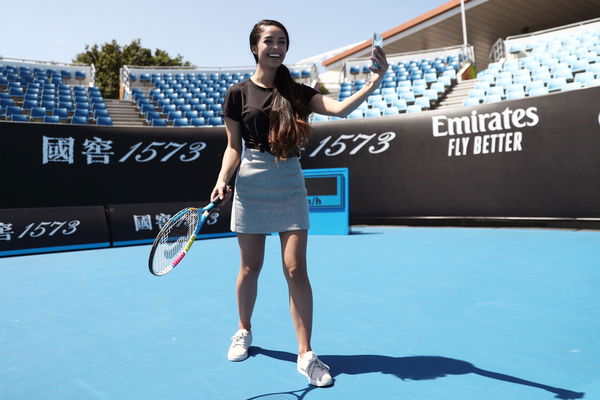 Starting with a few hundred viewers on her Fortnite streams to thousands on her Among Us streams, Rachel "Valkyrae" Hofstetter has slowly taken over the industry. Almost over a year ago, Rae made the tough decision to switch from Twitch to YouTube. Leaving her comfort zone for a completely new platform was certainly scary. However, in her time on the platform, she has certainly established herself as the 'Queen of YouTube'.
ADVERTISEMENT
Article continues below this ad
Since her viewership skyrocketed last year, Valkyrae has earned various opportunities. 2021 has already been the most successful year for the streamer, and she is only halfway through. From rising to be the co-owner of 100 Thieves to appearing in music videos by popular artists, Rae has become one of the most popular female faces on the internet.
Valkyrae has close to 3.5 million subs on YouTube and averages close to a million views on most of her videos. Many of her videos have also crossed the 2-3 million mark. While the 29-year old majorly streams and uploads Among Us content, she also has certain vlogs in the mix.
ADVERTISEMENT
Article continues below this ad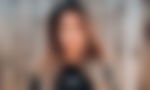 Net worth of Valkyrae in 2021
Rae is both a streamer and a content creator on YouTube. She has an exclusive streaming deal with the platform, which forms a major part of her earnings. Apart from her partnership deal, she also earns through her video monetizations as well as stream donations and memberships.
According to StreamerFacts, the net worth of Rachel is approximately $2 million. While a huge chunk of this comes from YouTube, it also consists of her sponsorships and merch sales.
Valkyrae is no longer just a streamer and content creator for 100 Thieves. Instead, she is now a co-owner of the organization, alongside Nadeshot and CouRageJD, which also came with a significantly higher pay raise.
Valkyrae's earnings from YouTube
According to SocialBlade, Valkyrae's videos get over 13,300,000 monthly views. Apart from that, the YouTuber also manages to rake in about 10,000,000 monthly views on her streams as well. Therefore, if Rae earns $4.75 CPM (earnings per 1000 viewers) from advertisements, it comes to a total of $110,675 per month. Apart from advertisements, the 29-year old takes home $3.50 from her $4.99 memberships. While the member count of the streamer is not available in the public domain, comparing it to Twitch streamers with similar popularity, she can easily gain about 3000 members per month.
Therefore, Rae earns an additional $10,500 per month on YouTube through the members who join her channel.
Watch This Story: Most Controversial Twitch or YouTube Streamers Ever
How much money does Valkyrae make in a month?
ADVERTISEMENT
Article continues below this ad
In December 2020, Valkyrae accidentally opened her YouTube dashboard during a live stream. This provided her fans with a glimpse of her monthly earnings, which stood at $172,908 in the last 28 days back when she was at her peak.
ADVERTISEMENT
Article continues below this ad
From the figures above, even in 2021, the 'Queen of YouTube' might be earning close to $150,000 per month from YouTube revenue. Apart from this, she also has other sources of income, taking her monthly earnings to approximately $200,000-$250,000.