Valkyrae Opens Up About Toxic Relationships and Her Growth as a Content Creator
Published 03/10/2021, 1:29 PM EST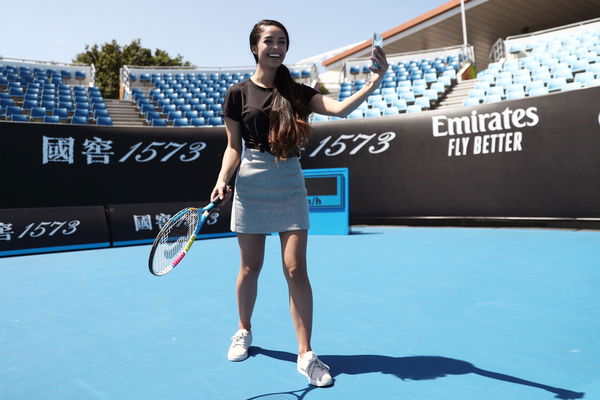 ---
---
The last few months have been very kind to YouTube content creator Valkyrae. From winning the 'Content Creator of the Year' award at The Game Awards 2020 to becoming the biggest female streamer, Rae has it achieved it all. Helping her break the glass ceiling was an army of friends and family.
ADVERTISEMENT
Article continues below this ad Looking at where Rae is right now, people won't be able to imagine the struggle she went through. Valkyrae had two difficult and toxic romantic relationships in the years building up to her success. The content creator has admitted that both the relationships were mentally draining and took a toll on her mindset.
ADVERTISEMENT
Article continues below this ad
Fortunately, like every person destined for success, Rae learned the lessons taught to her during the lowest points of her life. She worked hard, was determined, and focused on something she wanted the most. Her sheer will was instrumental in turning her life around.
ALSO READ: Among Us Jester Mod Genius Sykkuno Is Bested by Valkyrae as She Beats Him and Disguised Toast
Valkyrae found a blessing in disguise when her boyfriend cheated on her
Back in college, Rae was in an extremely toxic relationship. It went on and off for about five years, even after the guy cheated on her. However, Rae feels it came as a blessing in disguise as the loneliness pushed her towards being productive. She started her Instagram account as well as took up some internships and jobs to keep herself busy.
When Valkyrae noticed that she was getting a lot of love on her gaming posts on Instagram, she made a separate gaming account. This opened up many doors for her as 'LegendRae' made a lot of gaming friends and figured out her true calling. LegendRae turned into Valkyrae, and a Twitch star was born.
ADVERTISEMENT
Article continues below this ad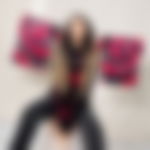 Not a lot of people were aware of this story until Rae talked about it in a recent stream. However, her relationship with T1 Sonii was not really a secret. Last year, she ended the 4-year long relationship with the professional gamer. While her first encounter came during the initial years of her career, this one came right before she peaked.
Rae had just joined 100 Thieves as a content creator and had shifted to YouTube. She was struggling to settle in on the streaming platform and could not focus on her work. On top of that, she had to deal with her breakup, which made things worse. But if Rae had learned anything from her past, it was how to bounce back from situations like this.
ADVERTISEMENT
Article continues below this ad
History repeated itself, and the results are evidently all over the internet. One breakup pushed Rae towards her true calling, while the other made her a star. Understanding her struggles has only made fans love her more.