Valkyrae's Controversial Skincare Line 'RFLCT' Reportedly Discontinued Following Heavy Backlash
Published 10/30/2021, 12:36 PM EDT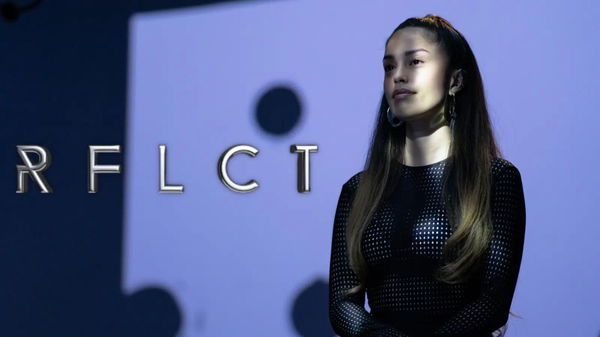 ---
---
Popular streamer Rachell "Rae" Hofstetter, who also goes by the name Valkyrae has recently been associated with controversy, to say the least. She informally holds the title " Queen of YouTube" and since 2020, is the most-watched female YouTuber. Following the recent backlash regarding her products, the RFLCT skincare products have suddenly vanished. This has led people to rumor that this venture is scrapped indefinitely.
ADVERTISEMENT
Article continues below this ad
ADVERTISEMENT
Article continues below this ad
Watch Story:  Call of Duty: Warzone vs Fortnite: Which Is the Better Battle Royale Game
What happened to the RFLCT products?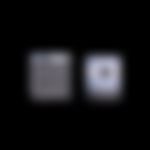 On October 19, Valkyrae announced the release of a new skincare product. This product was designed and marketed for people who use screens. May they be gamers or full-time content creators, Valkyrae said that consistent screen time takes a toll on the skin. The claims the product makes have received significant backlash over time. With multiple studies stating that blue light is not inherently harmful, members of the community felt that this product is a scam.
The streamer took cognizance of the hate and broke her silence. She did not try to defend herself and said that the hate was warranted. Valkyrae also said that her team might be working on something to get her to leave the contract.  She felt that this situation arose due to a lack of communication between the two parties.
Now, all of a sudden these products alongside the website itself have disappeared. The RFLCT website has also been taken down. ULTA, RFLCT's online retailer has also removed these products.
Twitter users were the first ones to notice this incident. A Twitter user by the name of 'luminirae' pointed this out via a Tweet.
ADVERTISEMENT
Article continues below this ad
While there is a lot of discussions about what happened, it is unclear whether the site is temporarily down or the contract between Valkyrae and RFLCT has been severed.  Users believe that she found a way to get out of the contract.
ADVERTISEMENT
Article continues below this ad
What do you think happened? Let us know in the comments!