Valorant: Act 2 Brings In A Fan Favorite Mode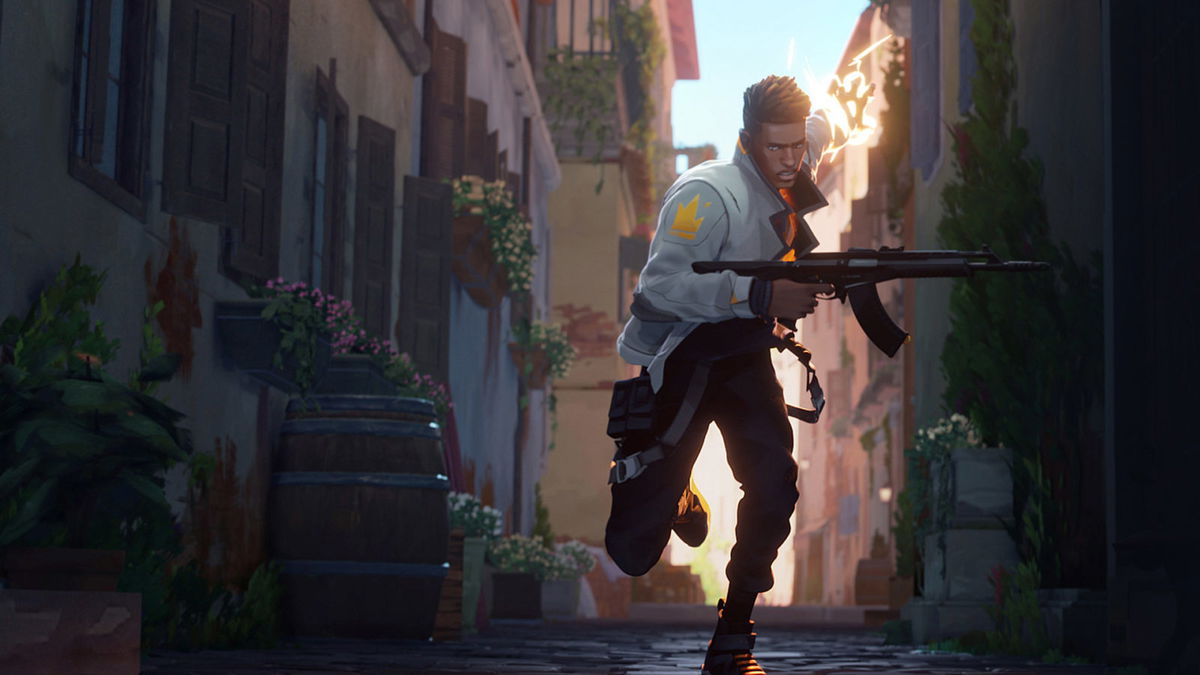 Players have been demanding some changes in Valorant. It looks like the players are going to get it once the new patch for Act 2 drops. Riot has announced that a new free-for-all deathmatch is making its way to the game.
The FPS multiplayer shooter is currently one of the most sought out games. The game is slowly growing its root in the Esports scene and has attracted many to try it out. With the new changes, the game is all set to make the players travel into a new dimension.
Valorant – new FFA deathmatch and more
Initially FFA Deathmatch will be in "beta" mode as Riot Games tests performance and game stability.

Once all issues are ironed out, the game mode will become a permanent mode in #VALORANT

— VALORANT intel (@ProjectVALORANT) August 3, 2020
This is how deathmatch will work:
Match will have 10 players

30 kills to win or most kills if time limit is over

Players can purchase any gun of their choice 

Once killed, players spawn each time with heavy armor

Spawn delay will be of 3 seconds
The game mode will only be available a bit later as it most likely still in beta for testing. Riot will be looking to test the mode's stability and performance before making it available for all players.
The game mode enters into the list as the fourth one in Valorant. Currently, the game has Standard, Spike Rush, and Competitive modes. Fans have been asking for a deathmatch mode ever since its release and this is delightful news for the community.
Deathmatch is certainly an interesting addition to the game. While Spike Rush is fun in its own right, the action-packed experience a deathmatch can provide to the players would be phenomenal.
As of now, it is only set to feature in Act 2. If it does gain popularity, Riot will likely make it permanent so as to not disappoint their community.
New skins are also going to be present in Act 2 of Valorant. The skins termed 'Glitchpop' seems to be a nod to the new agent Killjoy, given her looks.. That is right, Riot is launching their next Valorant agent Killjoy alongside a battle pass and this bundle of skins.
The new skins are bright and colorful and have certain fun elements to it. The pricings of the skin aren't revealed but hopefully, Riot has learned from the past. Act 2 of Valorant drops August 4th, 2020.
Source – PlayValorant YouTube , Valorant Intel Twitter