Valorant: Best Character Choices In Haven
Published 07/18/2020, 5:36 PM EDT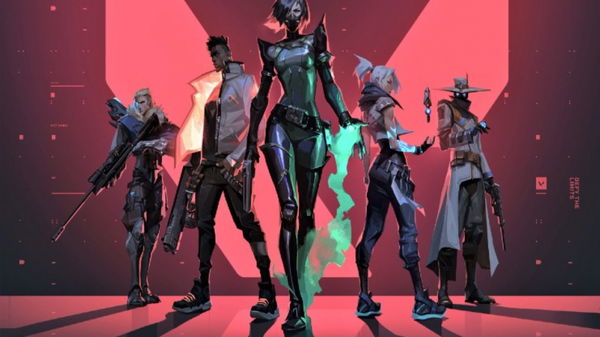 Valorant instantly became a gaming sensation after the close beta swept aside every other game. It was no surprise that the game initially became famous as a candidate for supplanting Counter Strike: Global Offensive. However, one has to understand that it is quite a different dynamic, even though it is similar to Overwatch and CS: GO in many ways. 
ADVERTISEMENT
Article continues below this ad
Riot did a brilliant job with all the maps on the game. Now, when it comes to dominating a map on Valorant, one has to keep a few things in mind.  For maps like Split, Ascent, and Bind, with two bombsites, it gets easier to defend. Most of the action is situated in the middle. The team which gets to control the middle wins the round.
However, it is an entirely different ball game on a map like Haven. 
ADVERTISEMENT
Article continues below this ad
A map with three bombsites is going to be an attacking team's preferred playground. We have seen in its tournaments as well as custom games that the attackers always have the upper hand. Nevertheless, on a map like Haven, what matters most is the team composition. 
Dominating Haven in Valorant
From a defensive perspective, it is always going to be difficult to win on this map. Simply because the attackers have the choice of 3 bombsites. So logically, if the team is guarding A and B or A and C, this leaves the opponents to fixate on one site.
However, there are several methods to overcome this adversity. For instance, if your team has sentinels like Brimstone or Omen, it is quite easy to knock the attackers out early on. 
With Brimstone's smokes, one can blind both the garage and mid, at the same time. If Omen or Brimstone starts at B, that area can be smoked up pretty well until the team reaches there. The other character which you must have on your team is Sage. While her primary job as a healer is focused on reviving dead teammates, there is another ability that proves crucial here. 
ADVERTISEMENT
Article continues below this ad
Sage's ability to raise a wall anywhere is critical on Haven. Imagine planting at C, and you can just block up an entire entry point with the wall. This ability is best used while planting at B, where you can cut off the enemy entirely. It works best here since the opponent team has to cover more distance.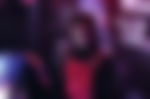 Other players on the team
ADVERTISEMENT
Article continues below this ad
The other agent beside Sage, and Brimstone or Omen, that would suit this team is Cypher. Sova or Cypher is the perfect match one needs in this team. They can chalk up an entire area and find out the location of the enemy. The advantage with Cypher is his traps; it can temporarily blind the enemies.
Along with these three (Brimstone/Omen, Sage, Cypher/Sova) the other two characters can be Phoenix/Jett/Raze. Usually, people don't opt for Breach because of his abilities. Another great choice is Reyna but, statistically, people usually end up selecting Phoenix, Jett, or Raze.